Holding Space
For Organzations
How can we help your organization, community group, church, business, or school evolve and adapt in the midst of challenge and change?
How can we help your organization, community group, church, business, or school evolve and adapt in the midst of challenge and change?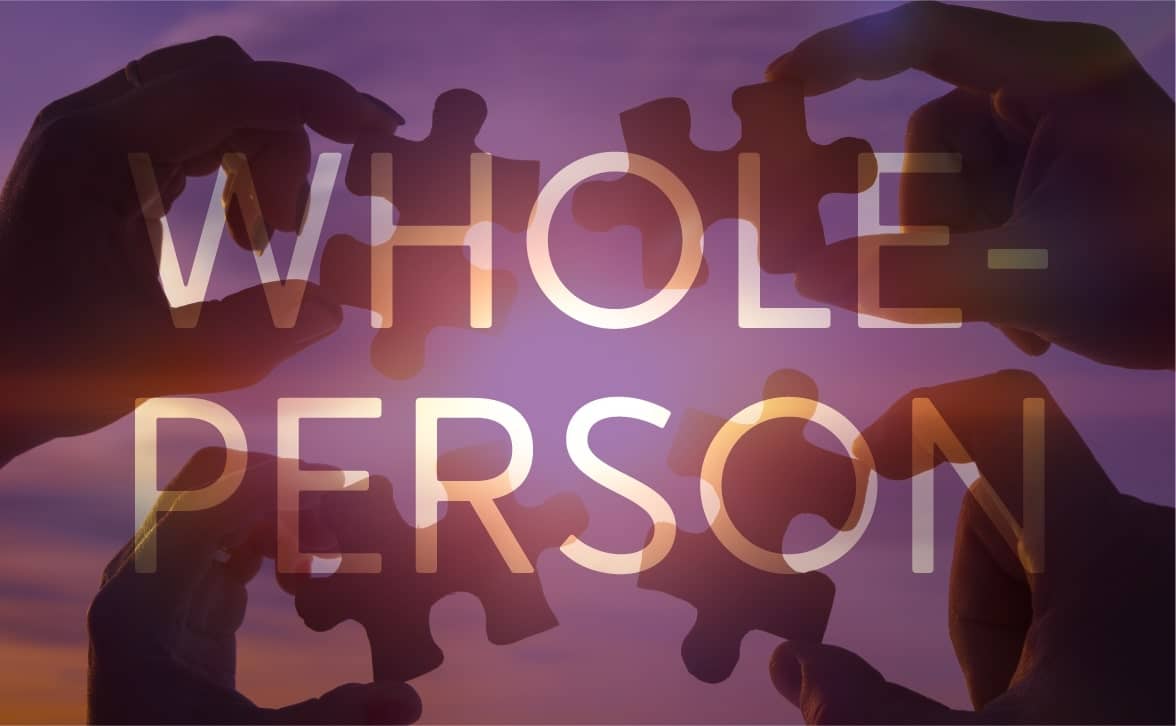 Does your organization want to grow a whole-person approach to business or community service?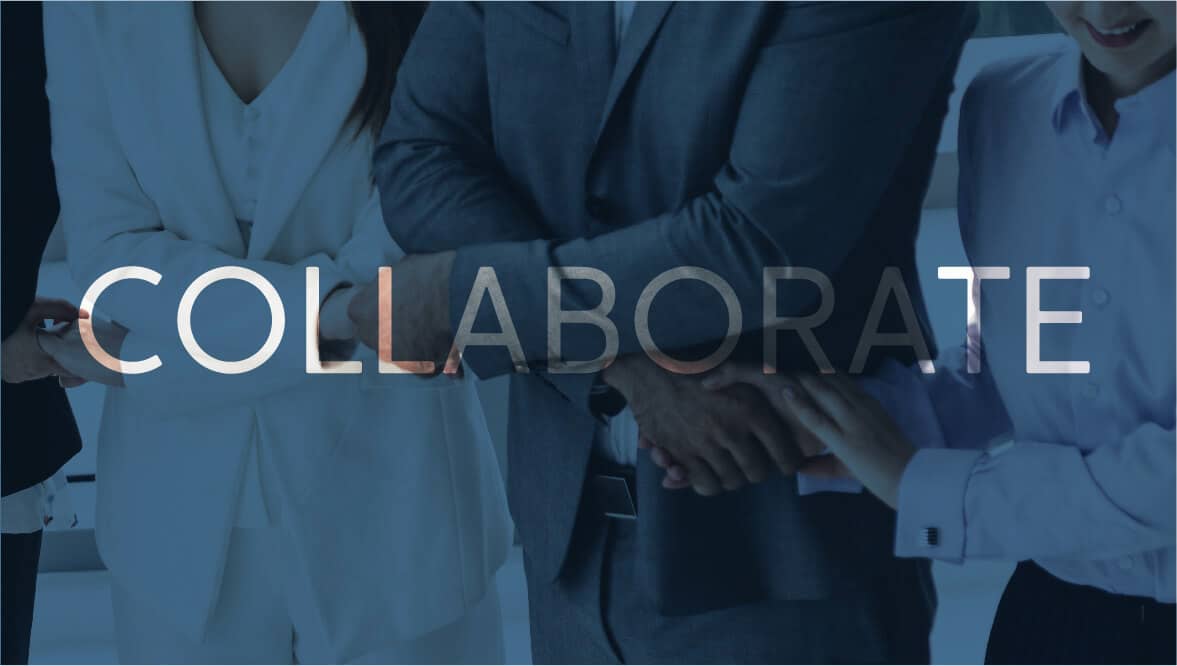 Are you hoping to strengthen the skills of your leadership and supervisory teams in coaching and supporting their teams, especially in the midst of change?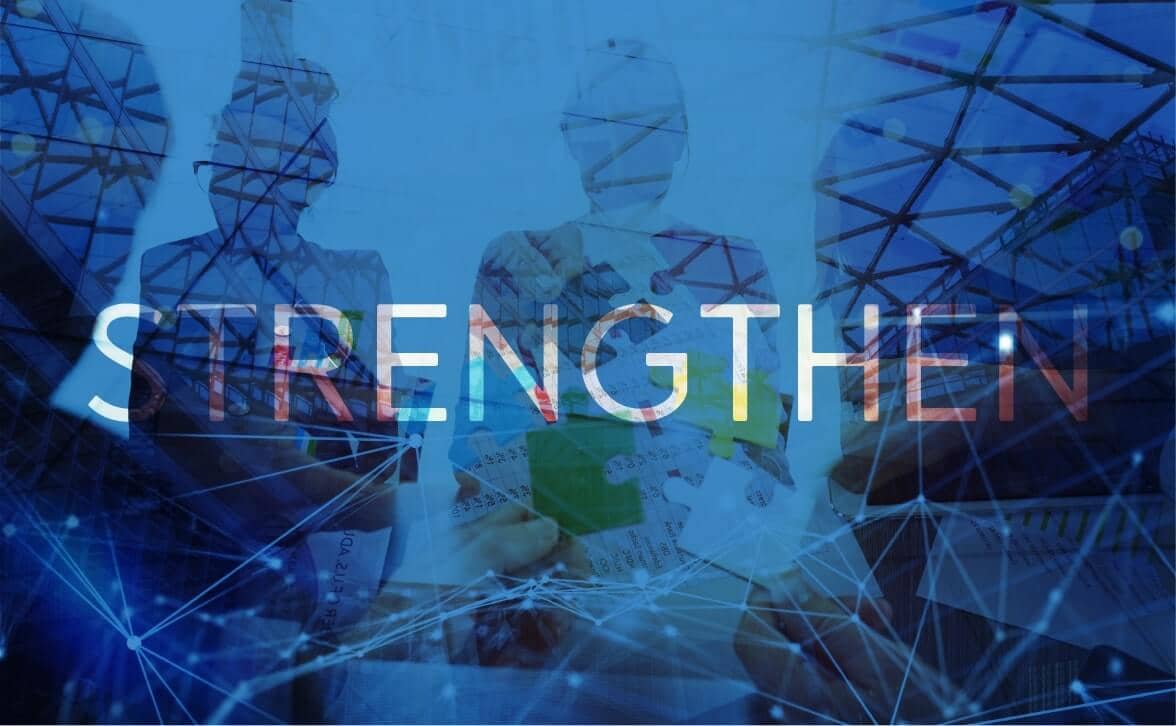 Are you looking for new approaches that support the complexity of your clients' lives, while also strengthening your employees' or community members' resilience and ability to provide services?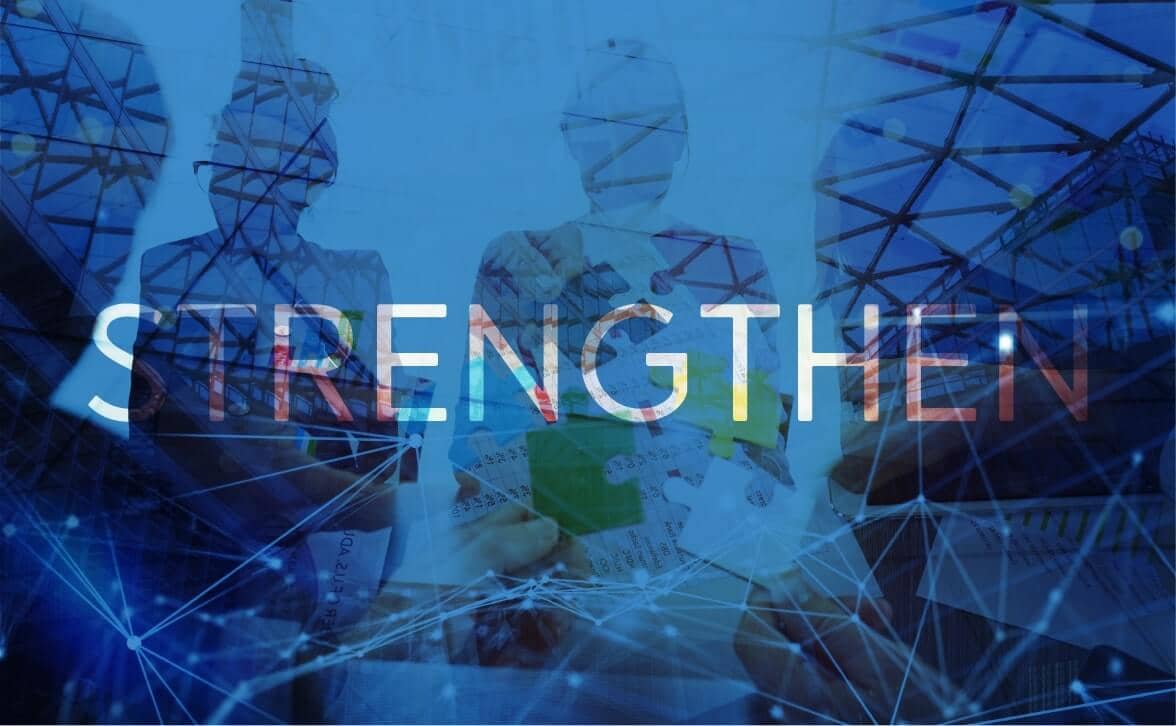 If you're seeking to grow the capacity to have better conversations in your workplace or community, or strengthen the capacity for people to stay present during difficult circumstances, we, at the Centre for Holding Space, want to help.
For a taste of what we offer, check out our Love Letters for Those Who Hold Space, a free video series with mini-workshops targeting teachers, health care workers, parents, leaders, managers, coaches, therapists, facilitators, and religious leaders.
Here are some of the things
we can offer you.
WORKSHOPS &
KEYNOTE ADDRESSES
We'll work with you to tailor the right workshop or keynote address to fit your event or circumstances. Whether you'd like us to do an hour-long webinar, a day-long workshop (in-person or online), or a weeks-long intensive training, we'll try to find the right fit and content. One of our goals, at the Centre, is to develop Practitioner Specialists with a broad range of expertise, and we'll work to identify the right person to fill your needs.
Facilitation &
Consultation
Our Master Practitioners are skilled facilitators who can work with your organization or
community in hosting meaningful conversations, transforming conflict, and/or preparing for change. We specialize in the complexity of liminal space, where the old way of functioning is no longer serving the organization, but the new
way has yet to evolve. We thrive in the messy spaces that many people avoid.
Organizational Licensing Program
Because we believe that the training we offer on how to hold space for complexity, conflict, disruption, grief, etc. can transform communities and change culture, we want to help you embed the training in your organization. In consultation with you, we'll develop a specialized certification program (based on our Practitioner Certificate program), where people in your organization will be trained to teach other people the concepts and practices of Holding Space. We'll then create a special workbook which will be an adapted version of the Foundation Program for your Certified Practitioners to use in offering ongoing training within your organization. Once they have been mentored by our team, your organization will be licensed to offer in-house workshops.
The first pilot for our Organizational Licensing Program is near completion (see testimonial below), and the people in the organization we've worked with are already remarking about how it has changed their culture and given them new skills and language for the work they do in supporting adult learners. The staff who've taken the training have mentioned how they feel more equipped to wade into complexity or conflict, or to create space for people dealing with trauma or grief.
This is not a "one size fits all program", but rather a program that will be uniquely developed to suit your organization's needs. We might develop something different in a hospital, for example, than we would in an educational institution. With that in mind, we won't offer too much information here, but rather encourage you to reach out to us for an initial conversation about what might be possible.
"For almost a decade we had heard a theme in the adult learning world that our people are often called on to be more than literacy 'teachers'. They are in the air, on the ground, and everywhere in between for their communities and their clients. There are people in the system who have been waiting for this kind of opportunity to develop the skills for coaching while also building their own resilience and capacity to set boundaries. This program is an interesting place for those who are ready to explore inward and outward and strengthen their skills for supporting learners; for senior staff — it impacts how they work with and connect to their staff. It gets to the core of the culture we are aiming to have — to be whole-person focussed, while providing our specific set of programs and services."
— Brenda Barritt
Organizational Lead on developing "Holding Safer Spaces" for Community Adult Learning Program, Alberta
We want to find the right fit, grow the right relationship, and do the right work with you and your organization.
This work is built on an assumption that people need to be willing to do deep and sometimes personal work in recognizing blindspots, acknowledging biases, and stepping into the shadows. That doesn't mean it's always painful (we also value fun and play and we work to create balance in our workshops), but it requires some willingness to be in discomfort and uncertainty. That may not feel right for every person or every organization, so we encourage you into an exploration of how we can meet you at that point.