holding space coaching is now available!
"We hold space so that all may be free"
"This is no small thing, holding space. Because no matter its size – for one person or a group – we hold
space to give each other the freedom to do hard and liberating soul work. To heal trauma. To feel deep
emotions and express unspoken needs. To transform conflict and rewrite stories of abuse. We hold
space to accommodate both light and shadow, agony and delight. To find our path in the world."
"When we hold space, we create a container for liberation"
~page 325, The Art of Holding Space by Heather Plett
Introducing…Emily Gillies, Holding Space Master Practitioner.
As a listener, thinker and heart-connected dreamer, Emily has studied and worked alongside Heather for over eight years. She has been a grateful student of, and joyful witness to, the formation of the Centre for Holding Space since its earliest days of Krista and Heather working with sticky notes on a kitchen wall. From the initial nudge to invite Heather to facilitate an art retreat in 2013, to the moment of seeing the viral blog post blow up Heather's website in 2015, to learning The Circle Way methodology from Heather in 2016, to taking part in the second offering of the original Holding Space Coach/Facilitator program in 2018, to starting her own retreat centre for personal reflection in 2019, and obtaining 'Holding Space Master Practitioner' status in 2021, Emily has believed in the value and necessity of this work. Now in her fourth year of supporting programs as a member of the CFHS team, Emily delights in co-facilitating the Certification Program and championing the many ways this good work ripples out into the world.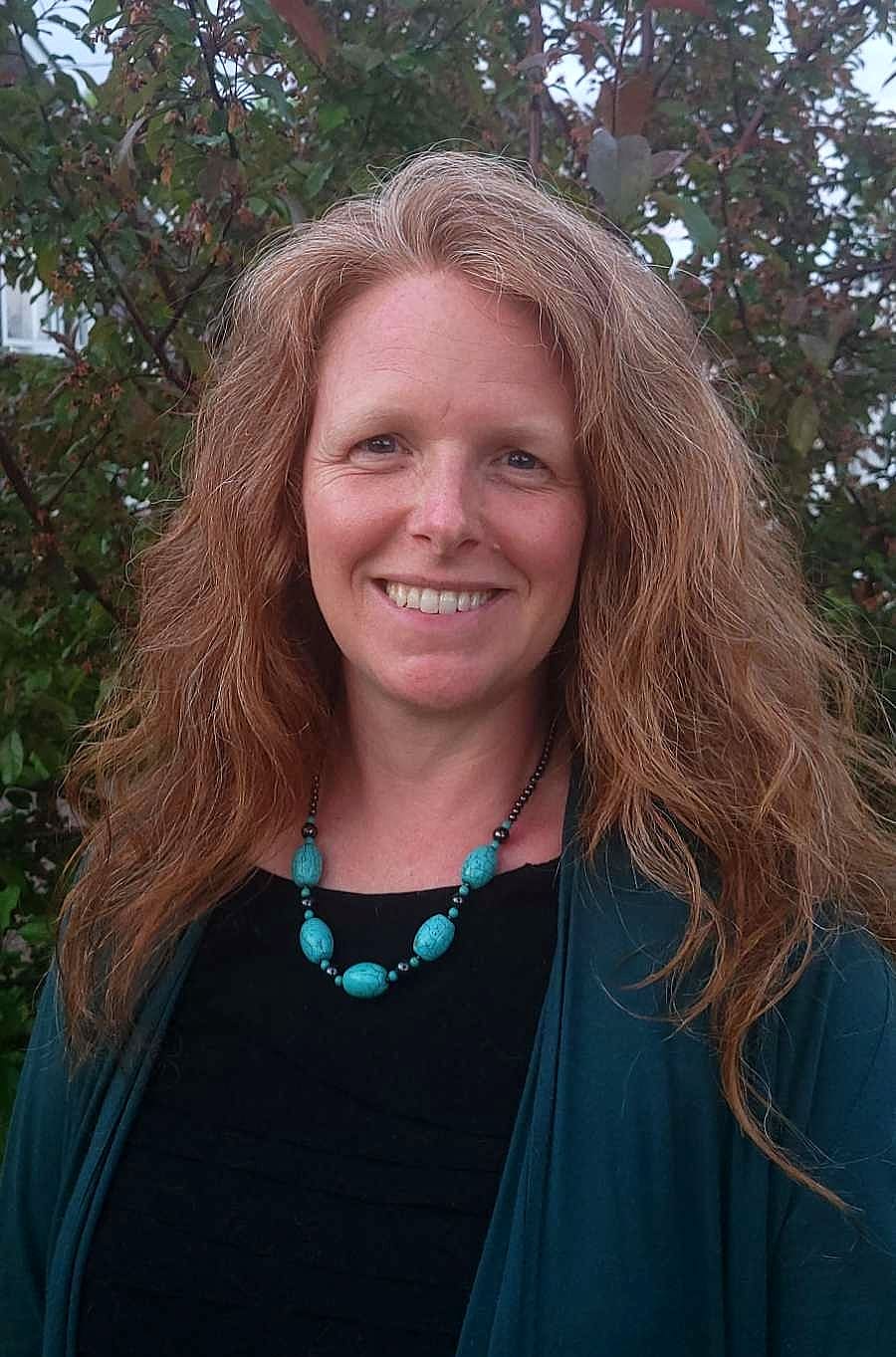 Now Emily is bringing her experience and passions together in a new way by partnering with the Centre for Holding Space to offer one-on-one coaching sessions. Held over zoom and scheduled at the client's convenience (in a variety of time-zone offerings), Emily warmly welcomes you to a space of being held in compassionate, non-judgemental witness as difficult topics are met with curiosity, humility, courage, intuition, flexibility and grace.
The containers that Emily creates have enthusiasm, kindness, and gentle curiosity. There is acceptance for the complexity of both the light and the shadows that are brought forth when we begin to peel away the layers of sticky situations. Deeply believing that we all have our own best answers inside, Emily will journey alongside folks, ask good questions, and offer reflections, reframing, conceptual ideas and tender witness. Drawing on her own extensive practice of Holding Space for Yourself and Others, Emily will invite gentle conversation (and optional creative prompts) to peer into the stories, circumstances, needs and desires that shape our decisions and outlooks, so that each person can come to more peace, understanding and transformation with the challenging situations around them. 
Emily is now available for one-on-one coaching. (Note: As part of our commitment to greater equity and accessibility for our global audience, we invite you to choose the level of payment that works for you, based on your access to financial resources.)
Justice Access: Single Session – $105 / 6-Session Bundle – $600
Fair Access: Single Session – $90 / 6-Session Bundle – $500
Equity Access: Single Session – $75 / 6-Session Bundle – $400
If you have any questions, contact us.
If you'd like to book a free fifteen minute exploratory conversation with Emily, use this link. 

Honestly, I seem to struggle to human, including understanding how to be in my own skin and understand and relate to others. I have recently discovered that I am autistic, which explains some of that. Heather's courses provide enough structure, safety, creativity, emergence, poetry, soul and connect for me to be, learn and grow as a person. I like who I am when I'm immersing in the deep content Heather uncovers, and I like to be around others with similar values, interests, passions. Being in circle with a meaningful shared intent is good for my soul.

-How to Hold Space Foundation Program Participant