We believe that holding space is one of the
most critical capacities for the world we live in.
The complexities in this world continue to increase, with COVID-19 recently disrupting everything we once knew, and further disruption expected from economic instability and climate change. And in the middle of those complexities are all of the smaller, human-sized disruptions that we each have to face in our day-to-day lives — the death of loved ones, the loss of jobs, and the dismantling of relationships.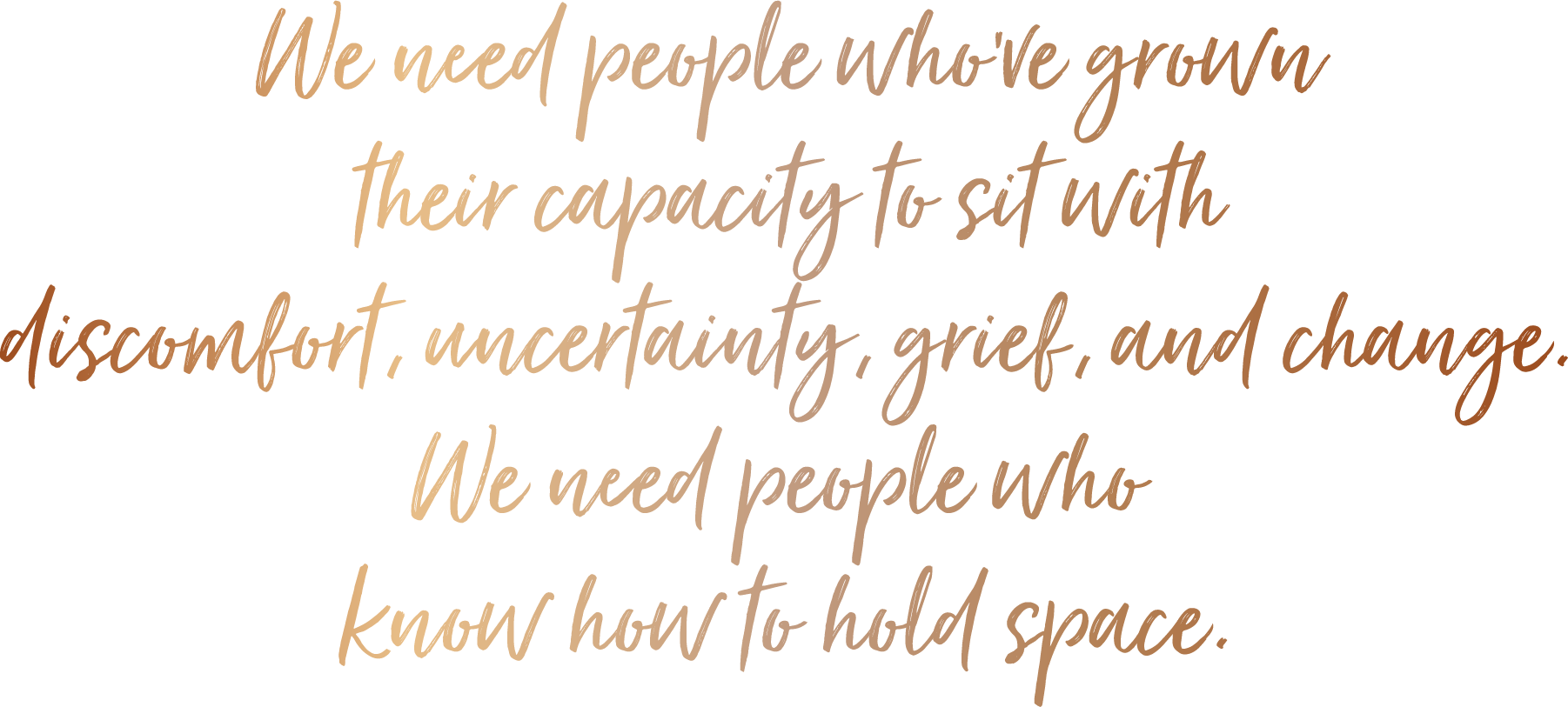 We have created a program that will equip people with the unique set of skills needed for times like these. It's a multi-level program, meant to be as accessible as possible, for whatever level of commitment you're able to give right now. You're welcome to take steps through the process at the pace that's right for you.
In this 2-8 month program (depending on what level you register for), you'll learn all about how to hold space for others, for yourself, for groups, for complexity, and for one-on-one relationships. It's a unique, online experience in which you'll not only have access to lots of exceptional content (workbooks, videos, books recommendations, etc.), you'll become part of a community of learners from all over the world. We meet weekly via Zoom (with multiple call offerings to accommodate different time zones), and course participants are encouraged to deepen their connections through one-on-one calls and in an online community space.
This program is broken into 5 modules and you can choose the level you're ready to commit to. You can start with just the basics (and add others later), or you can jump in right away and sign up for the whole program.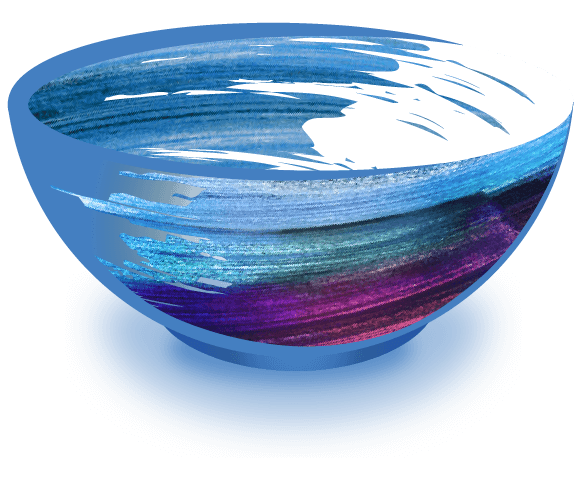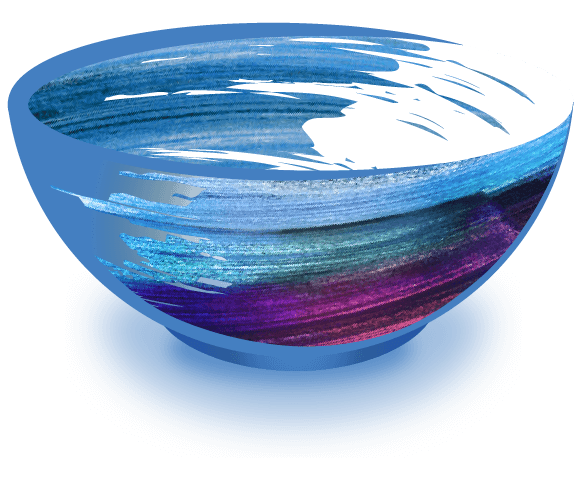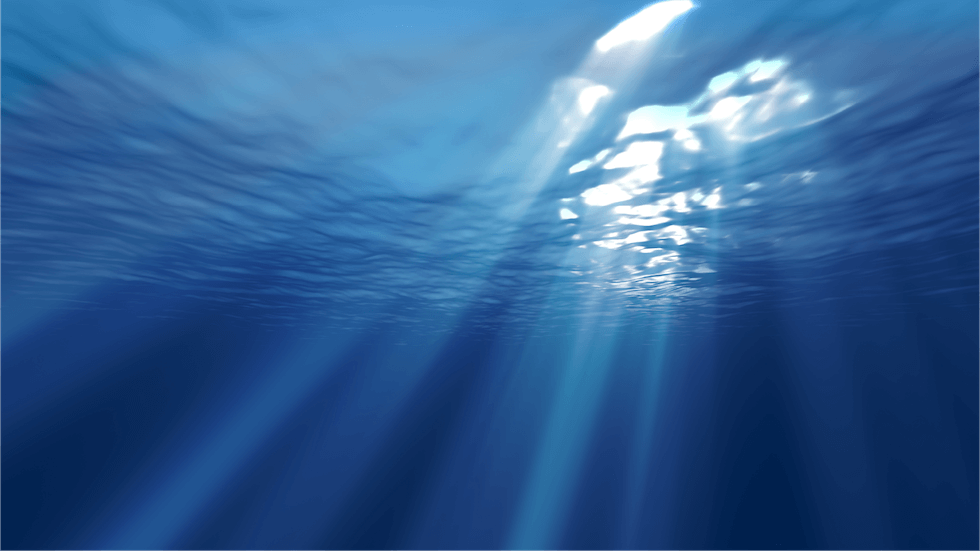 Once you've completed the Foundation Program, you'll have the option of becoming a Certified Practitioner. Building on what you've learned in the Foundation Program, in this program you'll take a deeper dive into the work of holding space, through practice, self-reflection, and conversation. The group size for the certification program will be much smaller than the Foundation Program, creating the opportunity for an intimate learning community and lots of access to the mentorship team. Each Certification candidate will develop a unique practicum that will provide them with lived experience in the art of holding space. Along with self-reflection, they'll receive peer- mentorship as well as the guidance of our team.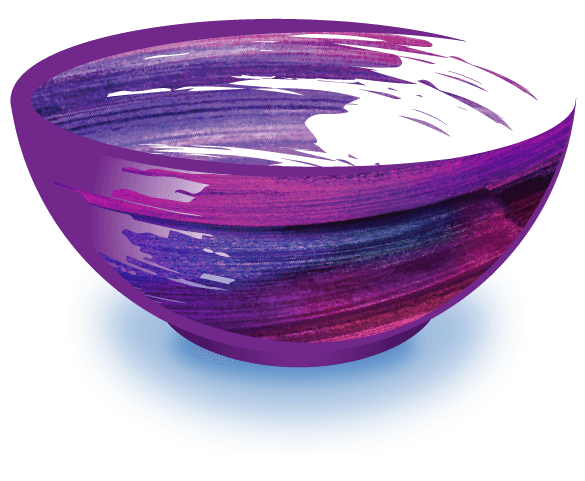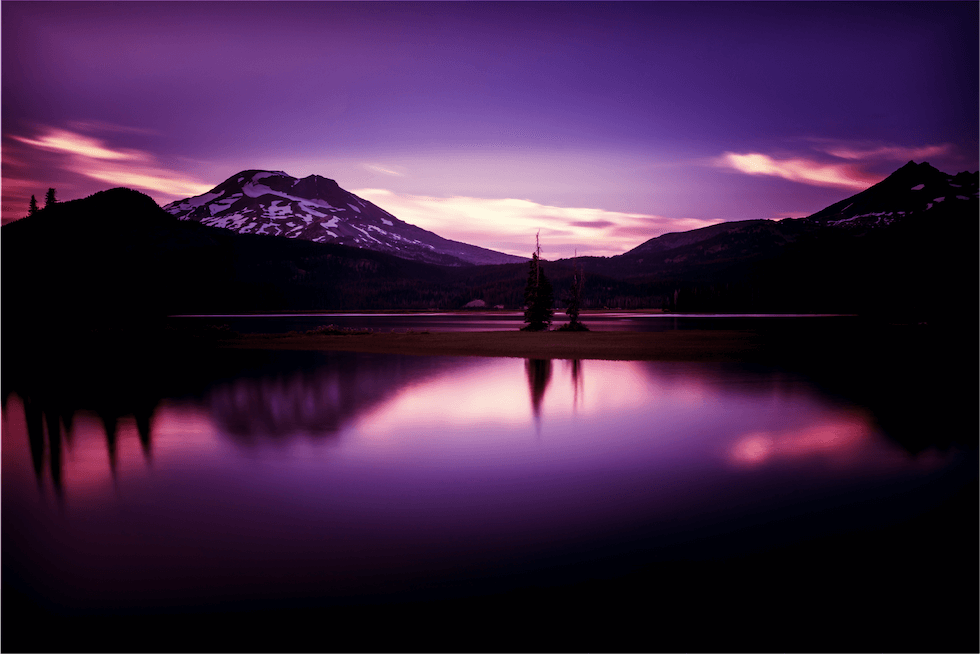 Some of our Certified Practitioners will go on to become Master Practitioners who will be entrusted with some of the teaching and mentorship work done by the Centre. This is currently an invitation-only program, with only a select number of spaces available. Master Practitioners will gain their designation by supporting the teaching work offered by the Centre and by being mentored through a process that will include the development of a resource or workshop.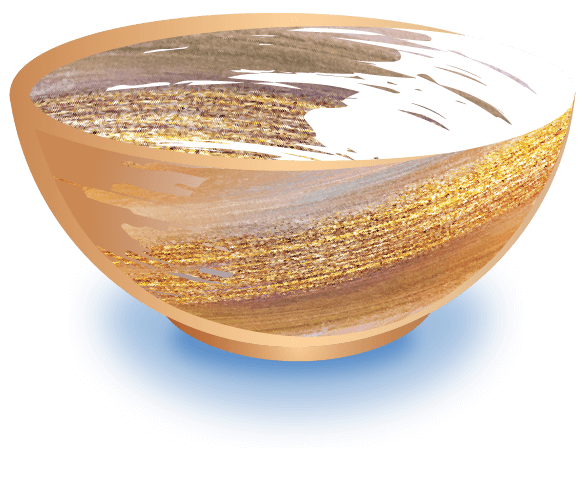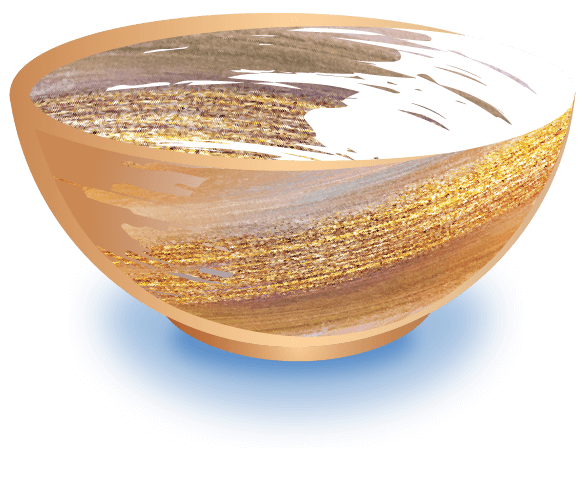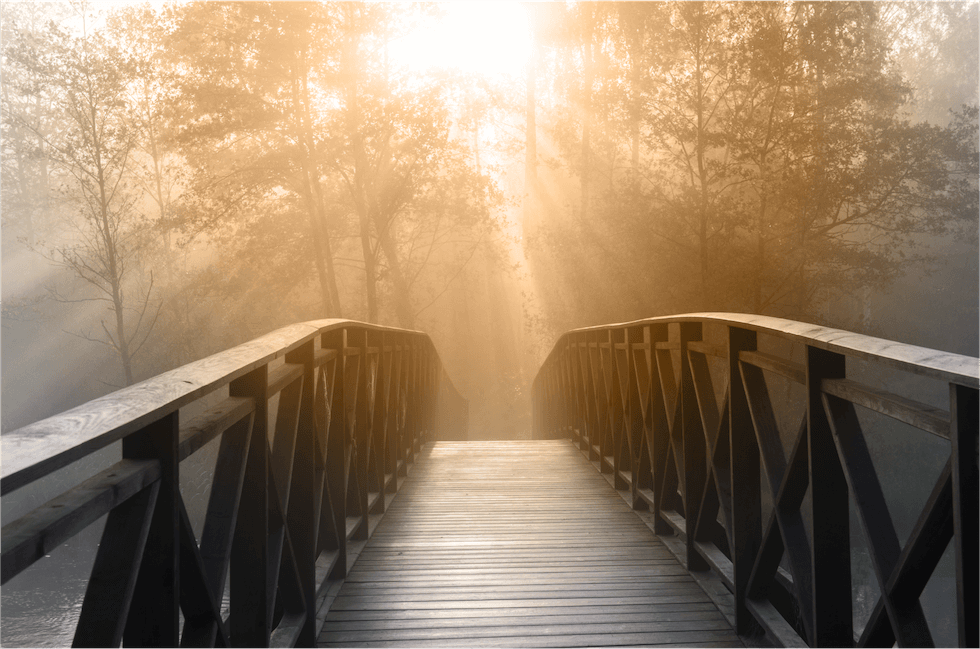 A Practitioner Specialist will be a Master Practitioner (or, in some cases, a Certified Practitioner) who works in partnership with the Centre to develop expertise in a particular specialty and then to develop resources and workshops related to that specialty. For example, there may be specialties in particular work environments (health care, management, education, hospice care, etc.), with particular people groups (i.e. LGBTQ+, men, children, people of colour, etc.), or in particular areas of complexity (conflict zones, mixed race communities, climate change activism, etc.).
"Thoughtful and thought provoking content – great for both novice or very experienced practitioners – with a wide range of applications – workplaces, boards, teams, community groups, faith groups, advocacy groups, and intentional groups seeking to deepen their awareness. The modules were filled with insights, powerful models, and story. The program is designed to hold space for learning in multiple and multi-faceted ways – written or recorded lessons, thought provoking questions, additional resources – videos, websites, book references, participation in weekly conversations, one-on-one time access with the program facilitators, recorded class discussions available to review and the support and expectation that you have a buddy (or more than one buddy) to explore your understanding and application of the concepts. Of the many gifts from this program, the most unexpected was the power of the community of people from around the world that was cultivated through our weekly calls. It started with invitations to show up, and then to tell the brave truth, and ended with knowing we'd created on the internet a loving, accepting, and engaging community, more committed at the end of the program than we were in the beginning."
– Marion Langford