PRACTITIONER CERTIFICATION PROGRAM
Designed to help you put your Holding Space training into practice and lift the learning from the page into your life, from your head into your heart.
Certification is available to those who have completed the How to Hold Space Foundation Program (at the Leader, Facilitator, or Coach levels). As we desire to keep this group as intimate and high-touch as possible, we will be accepting only 20 applicants for the session that runs October 23, 2023 to June 7, 2024.
program eligibility requirements
How to Hold Space
FOUNDATION


PROGRAM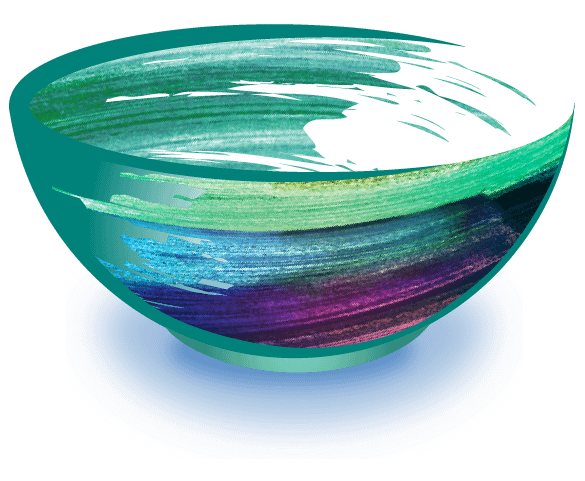 There is an application process for acceptance into this program.
Applications will be reviewed by the teaching team and
you may be invited to a one-on-one interview in order
to better explore your fitness for this program.
This is largely an online program (27 weeks of Zoom calls + self-reflection + practicum) with a final multi-day, virtual retreat.
WHAT TO EXPECT
This 27-week program will be light on content
and high on practical learning, conversation and self-reflection.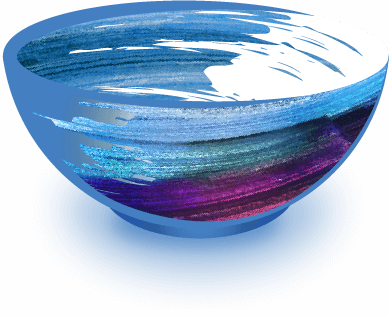 The Four Pillars of this Program
Practice
Each participant will develop their own Holding Space practicum, related to their particular area of interest. It might be a coaching practice, a facilitated group, or a course – anything that's rooted in the practice of holding space. Practicums will be designed to stretch participants' learning and capacity, and feedback will be provided by peers, mentors, and those participating in the practicum. The practicum will culminate in a presentation, workshop, or facilitated session at the final virtual gathering at the end of the program.
Peer Support
Participants will gather on weekly Zoom calls where they will contribute to collective learning, offer peer mentorship and feedback, and participate in group coaching sessions. Participants will also contribute to an online space, in support of other participants' self-reflection.
SELF-REFLECTION
Each participant will be expected to keep a personal journal (with journal prompts and creative exercises provided) in which they reflect on their own growth, identify their blindspots and barriers, and practice holding space for themselves. Some of that self- reflection will be shared in a group space, on a weekly basis, where other participants can reflect back what they're witnessing.
Mentorship
Teaching and mentorship in this program will be provided by our Master Practitioners, Krista, and Heather. Guest teachers will occasionally be invited to help us go deeper into particular, complex topics. Mentors will host the weekly calls and online spaces, meet one-on-one with participants, and provide feedback
on practicums.
"You know those "payment-for-paper" certifications? The ones that merely hint at something of substance, requiring no developed skillset or demonstrated acumen?
THIS is not one of those certifications.
It's been eight months of internal, relational and emotional labor.
Eight months of rumbling and fumbling and (eventually) flourishing.
Eight months of asking and answering some REALLY tough questions, stretching and growing and outgrowing the prematurity of each.
Eight months of community and agency and autonomy, exploring layers of privilege and power and pain.
Eight months of speaking up, soaking in and (sometimes) stepping away.
Eight months of being seen, seeing others and seeing ourselves—all within the relative safety (and absolute bravery) of fourteen humble human souls.
Eight months of bringing our best to the table, seeking a little mystery (and making a little magic) each step of the way.
Eight months of liminal, seminal and inaugural space—the womb that conceived, the amnion that nurtured, the canal that delivered a veritable kaleidoscope of neocreation.
This Certified Holding Space Practitioner program, gifted to the world by Heather and Krista (with loving support from Emily, aka my new favorite Canadian), represents SO MUCH MORE than words can capture following eight months of big conversations.
This program is something special, exceptional and exponential."
– Gaelyn Rae Emerson, 2021 Graduate, Relational Trauma Recovery Coach
• Regular attendance on weekly calls (at least 75% of calls attended).
• Regularly submitted self-reflection onto a group portal (which other participants will be encouraged to respond to).
• Completion of a practicum. (The first month will be design, the last month will be completion and reflection, and the six months in between will be active practice.)
• Attendance at a multi-day virtual gathering at the end where each participant will be required to host/teach some type of holding space practice with the group.*
• Contribution to peer feedback, peer mentorship/support.
• Feedback from peers, mentors, self, and those receiving the services offered by the applicant.
*As circumstances and proximity allow, an in-person retreat may be agreed upon by participants. If all parties are in agreement, please note that this would be an additional cost outside of the scope of your registration fee.

The learning and growth in the program will be rooted in the same principles and values as the foundation program (which participants will have completed). We believe that each individual is sovereign and unique and that we each have the wisdom to find the path most suited to us. While we will support you, hold space for your learning, and provide selective guidance in helping you find your path, we, as your mentors and teachers, will not function in authoritative ways, directing you, evaluating you, or holding your hand through the program.
As such, the evaluation process used in this program will not be "top-down" feedback, but rather will consist of a feedback loop that will be rooted first in self-reflection, then in community-reflection, and finally (and not always) in mentorship-reflection.
It will hold your growth, dignity and autonomy at the centre.
Participants will be self-directed learners who are passionate about holding space. They will be actively engaged in supporting other learners and in co-creating generative learning spaces. They will show humility and grace in accepting challenges and in identifying their own biases and blindspots. They will have the maturity to stay in conversations even when they are difficult. They will be excited about promoting other people's learning and success along with their own. They will ask for what they need and offer what they can. They will be committed to building a culture rooted in equity, anti-oppression and justice.
About the final gathering
We will gather virtually over 3 to 5 consecutive days in 3 to 4 hour blocks
The tentative dates for the gathering are:
June 12-15, 2024
This gathering will be many things:
• A celebration of the completion of your hard work
• A chance to deepen our relationships and explore the potential for self-organizing communities beyond the course
• A time to celebrate what each individual brings to circle practice
• An opportunity to learn from each other
• An opportunity to present your learning to the group
• A community-building time that will help equip us for the work moving forward
• A ceremonial way of marking the end of this journey and the beginning of the next one
Program Dates: October 23, 2023 – June 7, 2024
Program Cost  $5,000 CAD

CLICK HERE TO
Complete the Practitioner Certification Program Application
And Pay the $500 Reservation Fee
The remaining balance can be paid in full or by instalments once your application has been accepted.
BENEFITS OF
CERTIFICATION
A certified practitioner will have a license to
use the content of the course/book in their
own work (but not to teach a full program under the banner of the CFHS). Once you have been certified, you will be asked to pay a yearly fee to maintain your certification. This fee will provide you access to a community of certified practitioners for continued feedback and connection, a site where we will host calls/webinars throughout the year, and a resource portal where we'll share new things like workshop tools, tips, etc.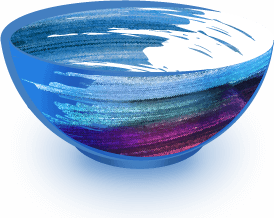 Holding Space
Certified Practitioner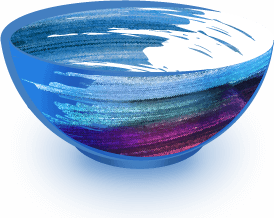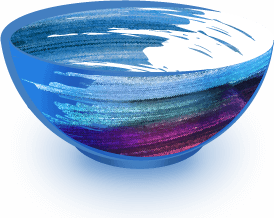 Holding Space
Certified Practitioner