Specialist PRACTITIONER PROGRAM
At the Centre for Holding Space, it is important to us that the work of Holding Space be given the opportunity to grow and deepen. Our hope is to create those opportunities with members of our community through our Specialist Practitioner Certification.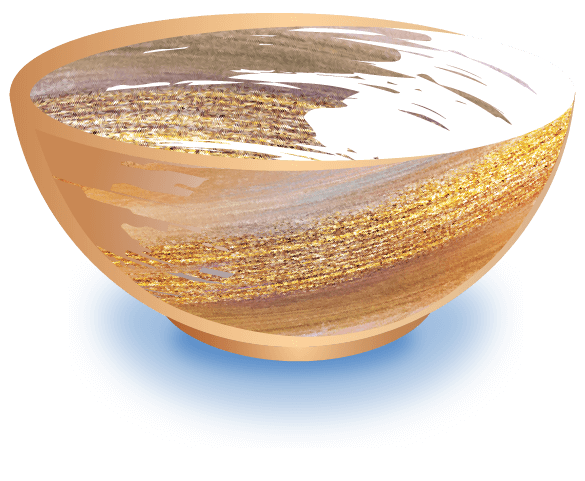 Those qualified to become Specialist Practitioners will have completed the Master Practitioner Program (or, in special cases, the Certification Program).



They will work in partnership with CFHS to develop a specialty in a certain area and to partner with the Centre to develop resources/courses in this specialty. For example, a Master Practitioner with a healthcare background might develop a healthcare specialty and create a program for people working in healthcare.
Other areas of speciality might include parenting, lawyers, farmers, business, LGBTQ+ community, race relations, differently-abled community, educators, pastors, nurses, etc.
These might also be people who develop courses in other languages or for other cultures.
"My growth through Holding Space has been deeply gratifying, transformational, and painfully messy. I have found it impossible to engage the material without engaging my heart, my soul, and my emotions. I was challenged to reconsider my view of self, my world view, and my biases. There was 'ugh', swear words, and tears. There was also laughter, joy, and connection.
There was freedom to find my own path and to make this a deeply personal journey. But there was also plenty of support along the journey and I found every step honored and fostered by Heather and the Center for Holding Space. "
– Mary Jo Burkhard, Master Practitioner Candidate
CFHS SPECIALTY PROGRAMS SERVING
Contracts with potential Specialist Practitioners will be developed on a case-by-case basis to determine fair usage and compensation for content developed in partnership with the Centre.
The Centre hopes that by developing and collaborating with Specialist Practitioners to create new content, we can continue to build the body of work of Holding Space as a community, supporting those who do the work and resourcing those who are in need of it.
Benefits of Certification
Certified Specialists will have the opportunity to work in partnership with the Centre, developing specialized courses and contracts. They will have the backing and support of the Centre in growing their work in specialized areas, and in developing courses, workshops, and other learning resources. In this partnership, they will benefit from the platform and audience that the Centre has grown. Employment opportunities through the Centre may include being subcontracted out to organizations and companies seeking their particular speciality.
As we grow our Specialist community, we may expand the Centre to include the publication of books, backing for research projects, etc. We are excited to see the possibilities grow.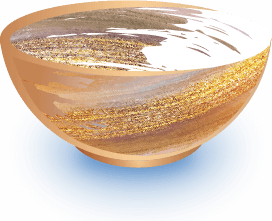 Holding Space
Specialist Practitioner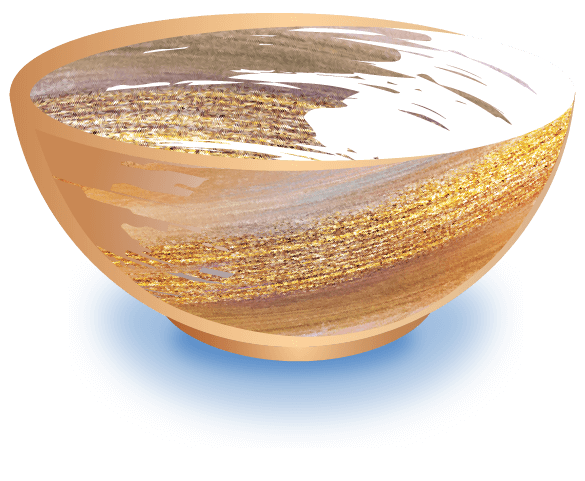 Holding Space
Specialist Practitioner