Holding Space is what we do when we walk alongside a person or group on a journey through liminal space.
We do this without making them feel inadequate, trying to fix them, or trying to impact the outcome.
We open our hearts, offer unconditional support, and let go of judgement and control.
—Heather Plett, Author of The Art of Holding Space
At the heart of holding space is a willingness to sit with ambiguity, loss, struggle, darkness, uncertainty, joy, anger, fear, anticipation — all of the complexity of what it means to be human. It's about having the courage to peer into shadows, while not getting in the way of the light. It's about letting go of dualism and sitting in the place in between.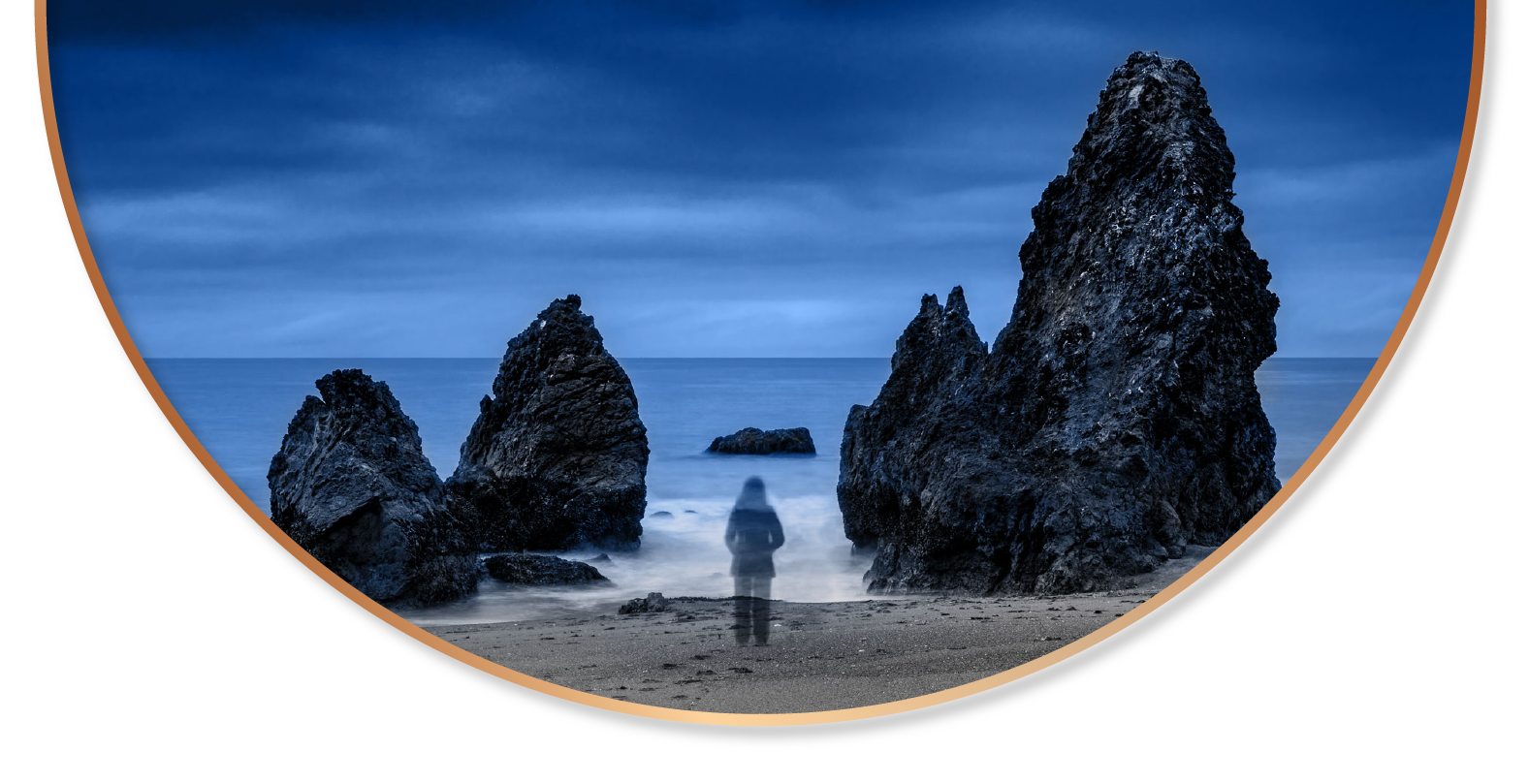 LIMINAL SPACE
A liminal space is a threshold, the space of ambiguity or disorientation that occurs when we find ourselves transitioning from who we once were to who we are becoming.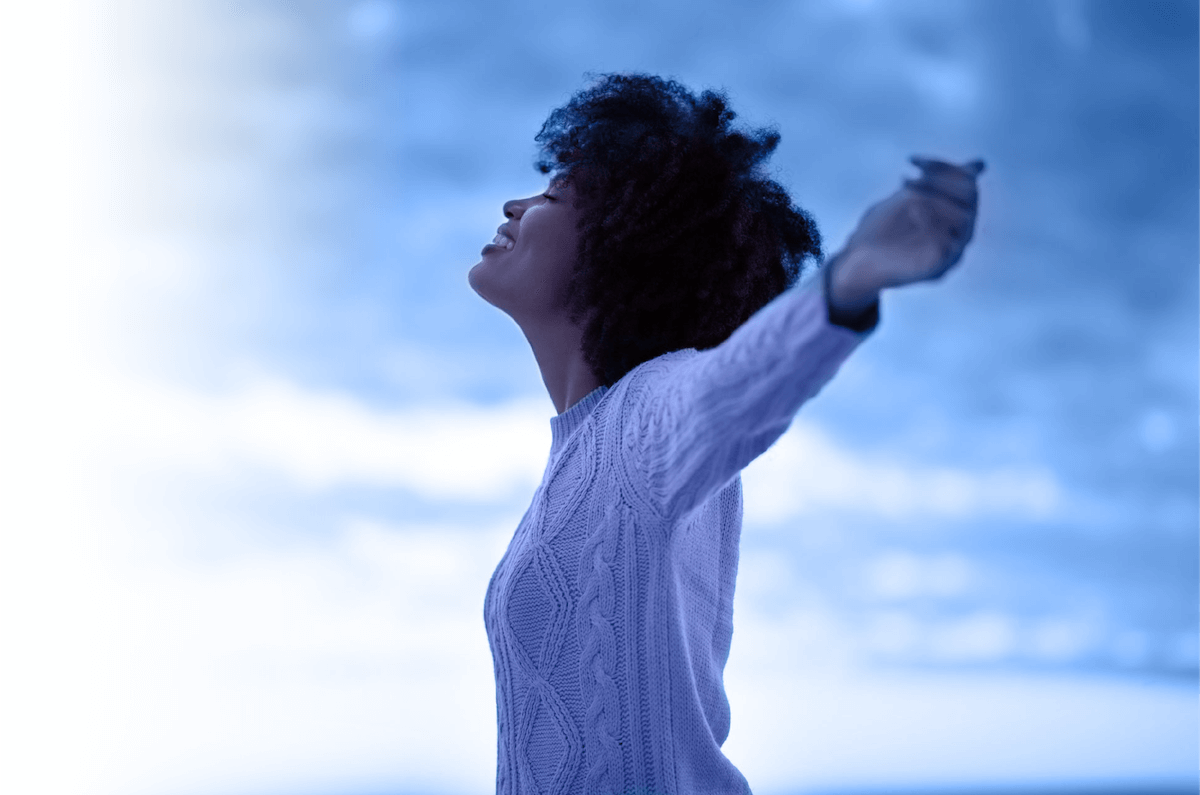 LIBERATION & SOVEREIGNTY
OF ALL PEOPLE
Holding space is a gift we give and receive, again and again, throughout our lives. Sometimes we do it well, and sometimes we fail. Sometimes it requires much of us, and sometimes it requires only a simple phone call.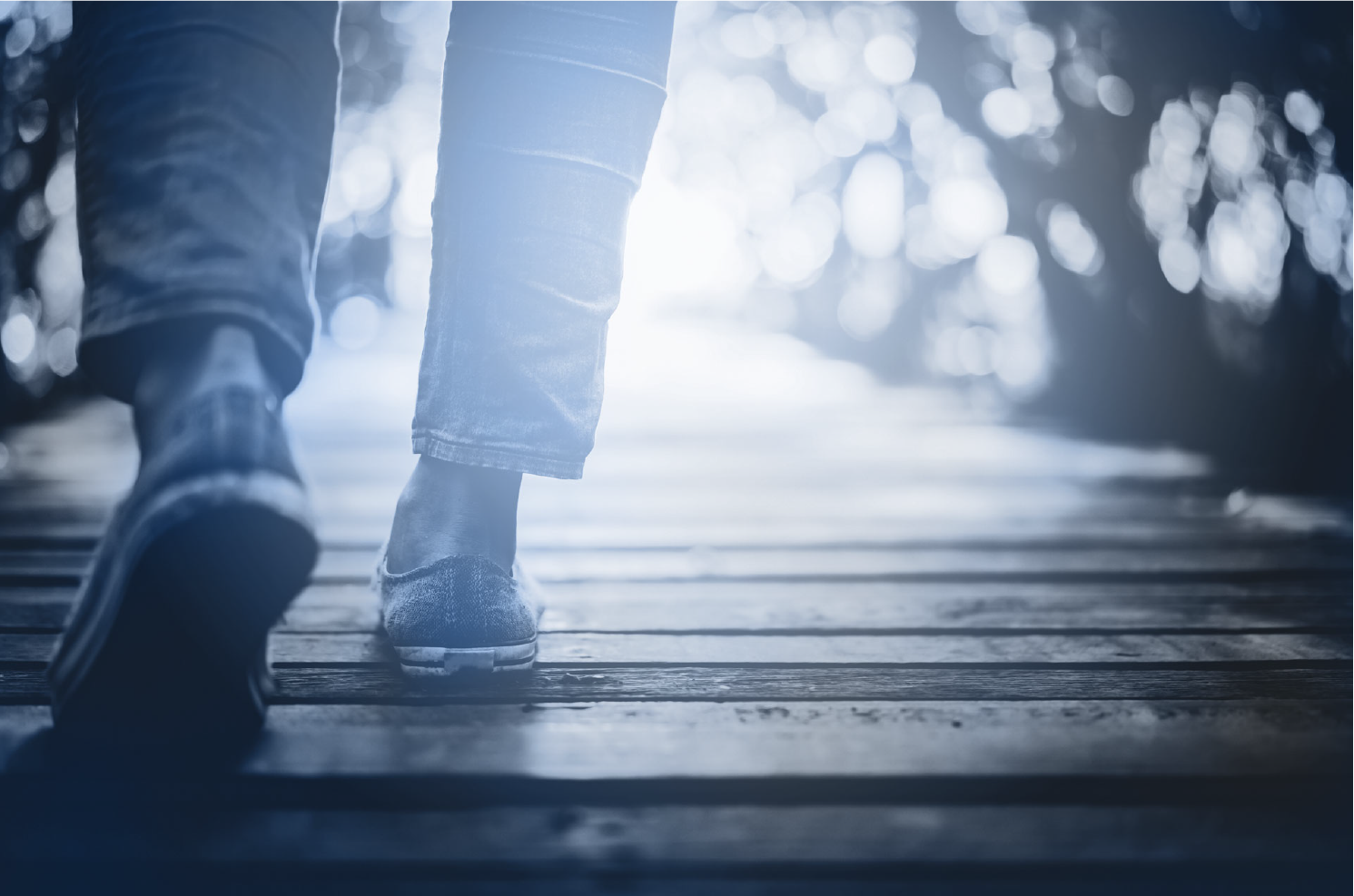 At the Centre for Holding Space, our mission is to grow the work of holding space in the world.
We do that by continuing to grow in our own knowledge and understanding of what it means to hold space in our current reality; by using that knowledge to teach others how to hold space well, both for themselves and for others; and by intentionally building a diverse, inclusive, and brave community of integrity, support and resources around this work.