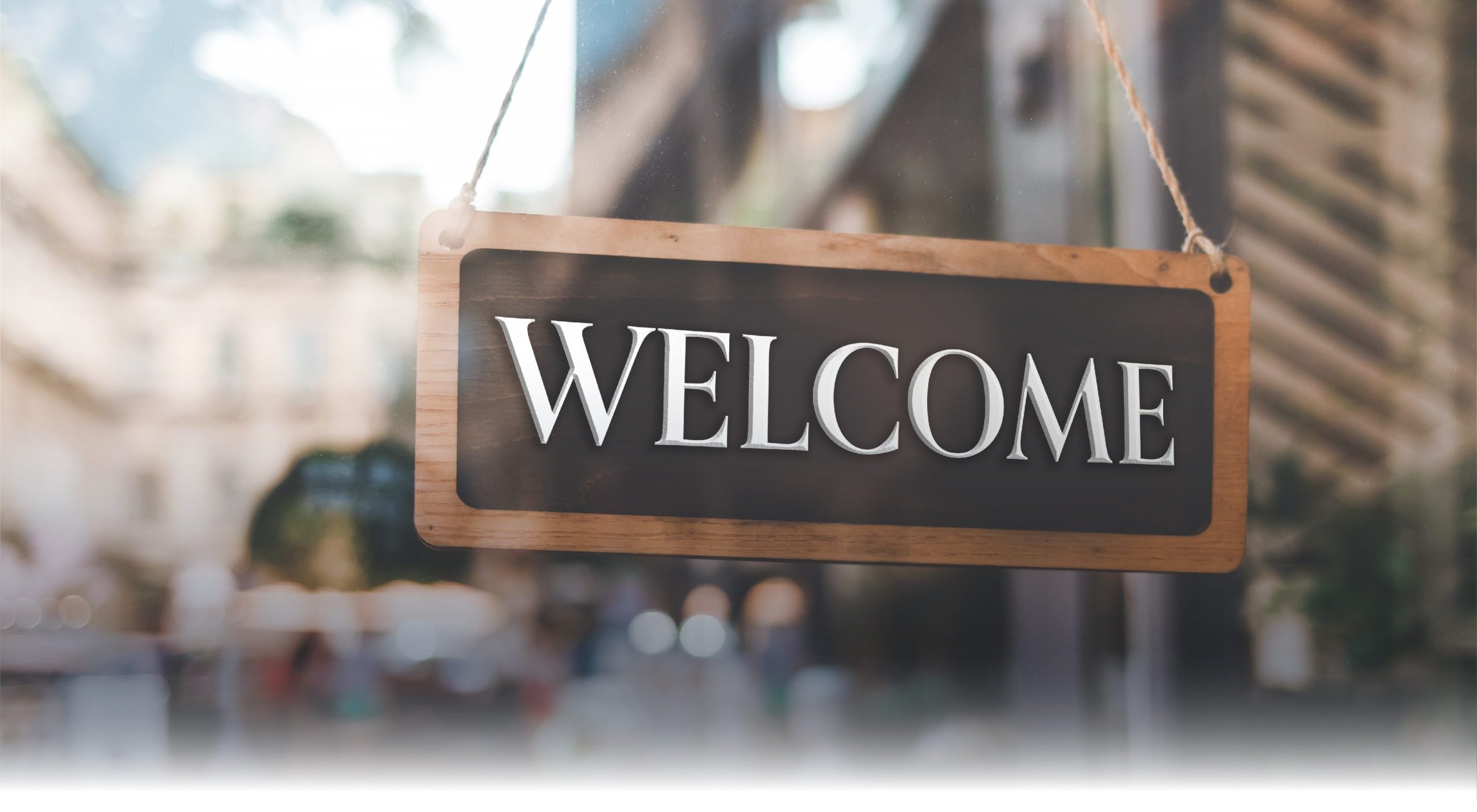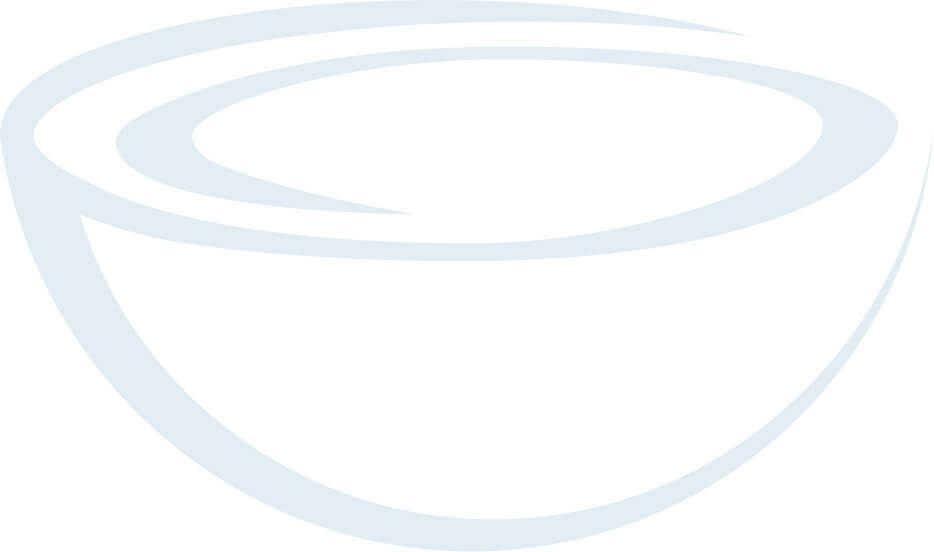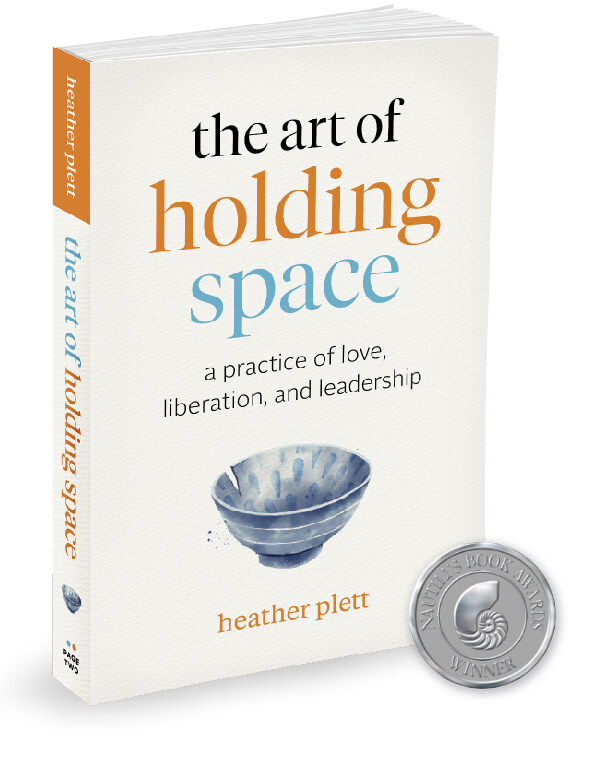 A Practice of Love, Liberation, and Leadership Personalized Autographed Book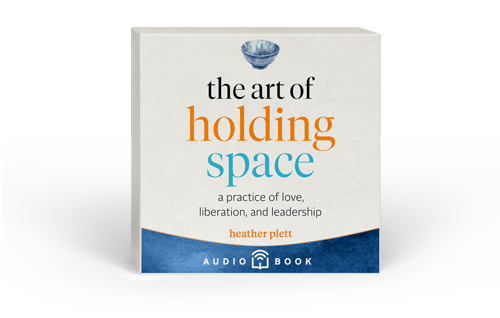 A Practice of Love, Liberation, and Leadership
The Audiobook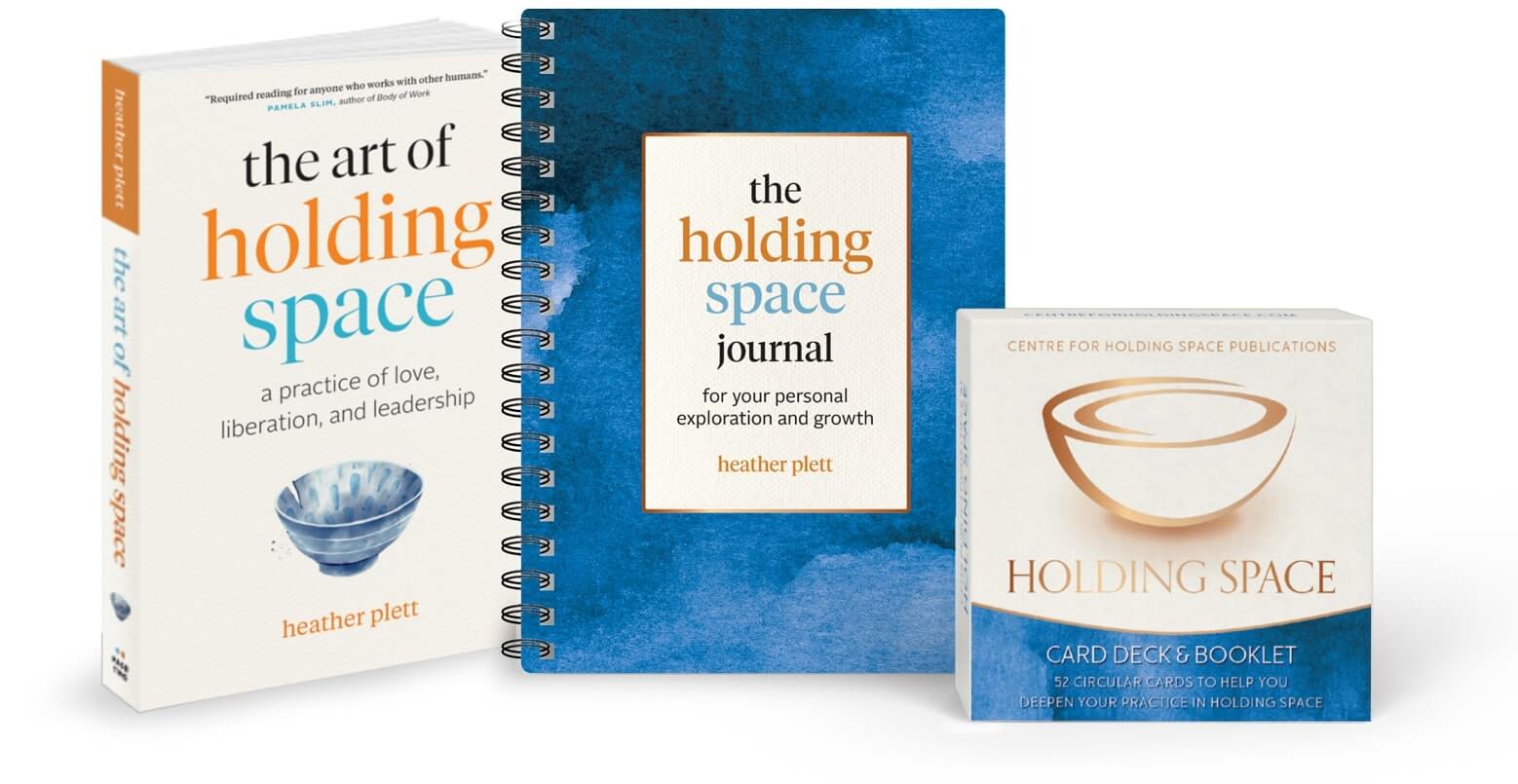 The Holding Space Gift Set
The Art of Holding Space Book, Journal & Card Deck (10% Savings)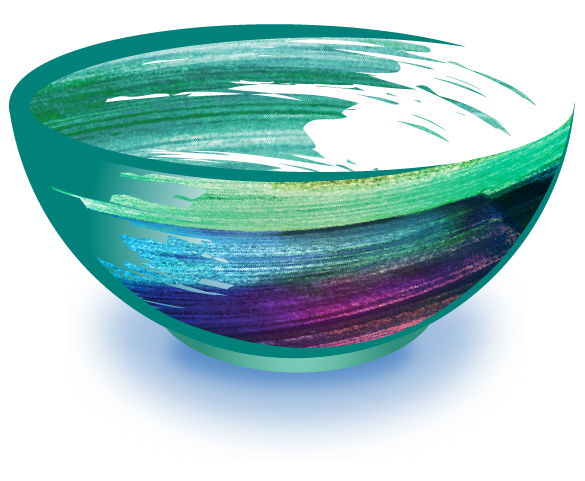 Holding Space
Foundation Programs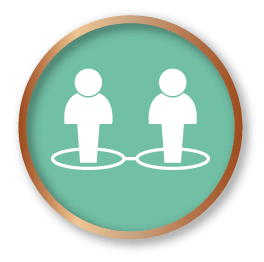 Payment in Full
$670 CAD
REGISTER NOW

Payment Plan
$234 x 3 CAD
REGISTER NOW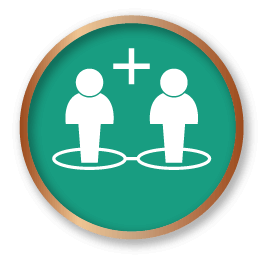 Payment in Full
$1,150 CAD
REGISTER NOW

Payment Plan
$402 x 3 CAD
REGISTER NOW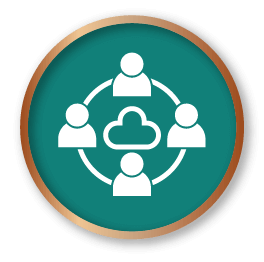 Payment in Full
$1,990 CAD
REGISTER NOW

Payment Plan
$696 x 3 CAD
REGISTER NOW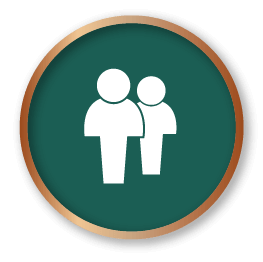 Payment in Full
$1,990 CAD
REGISTER NOW

Payment Plan
$696 x 3 CAD
REGISTER NOW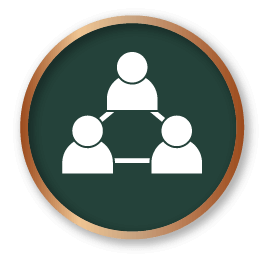 Payment in Full
$2,410 CAD
REGISTER NOW

Payment Plan
$843 x 3 CAD
REGISTER NOW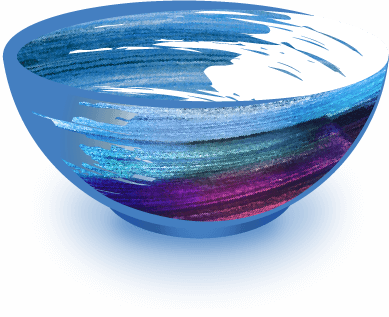 Holding Space
Practitioner Certification Program
Program Reservation Fee
$500

*Please remember to complete the
Program Application
prior to
paying the Program Reservation Fee.
Ethical Sourcing Policy
At the Centre for Holding Space, it is our intention to work with ethical manufacturers and to source our products as ethically as we can. We want everything we produce to be friendly to the earth and supportive of the people who use them AND the people who make them.
With that in mind, we try to do a fair amount of research into the best ways of getting things printed or produced. Whenever possible, we hope to work with smaller businesses and especially those owned by marginalized populations. Sometimes, putting those values at the heart of our decision-making means that things might cost a little more to produce and/or take a little longer delivery times.