Holding Space
ONLINE COURSES
We offer a variety of training programs, both online and in-person, and will be growing this list in the coming years. If you're looking for training on the basics of how to hold space, check out our Foundation Program in the Path to Certification. If your organization would like to invite us to develop a tailored training program, check out our page on Holding Space for Organizations.
Here's what else we offer (click on the image to learn more):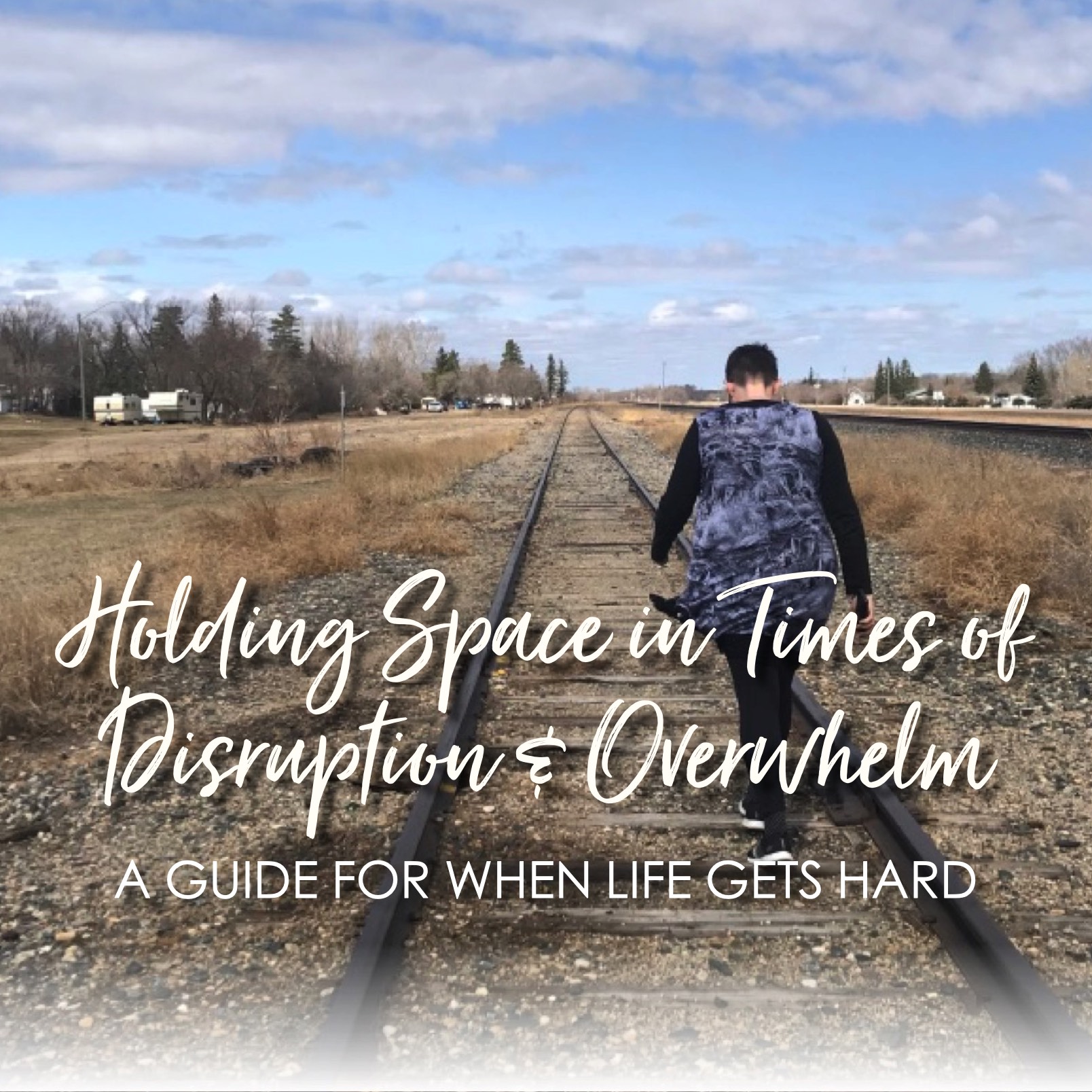 A self-study program that will provide you with resources and practices to support yourself and others in times of disruption and overwhelm.
Sign up any time.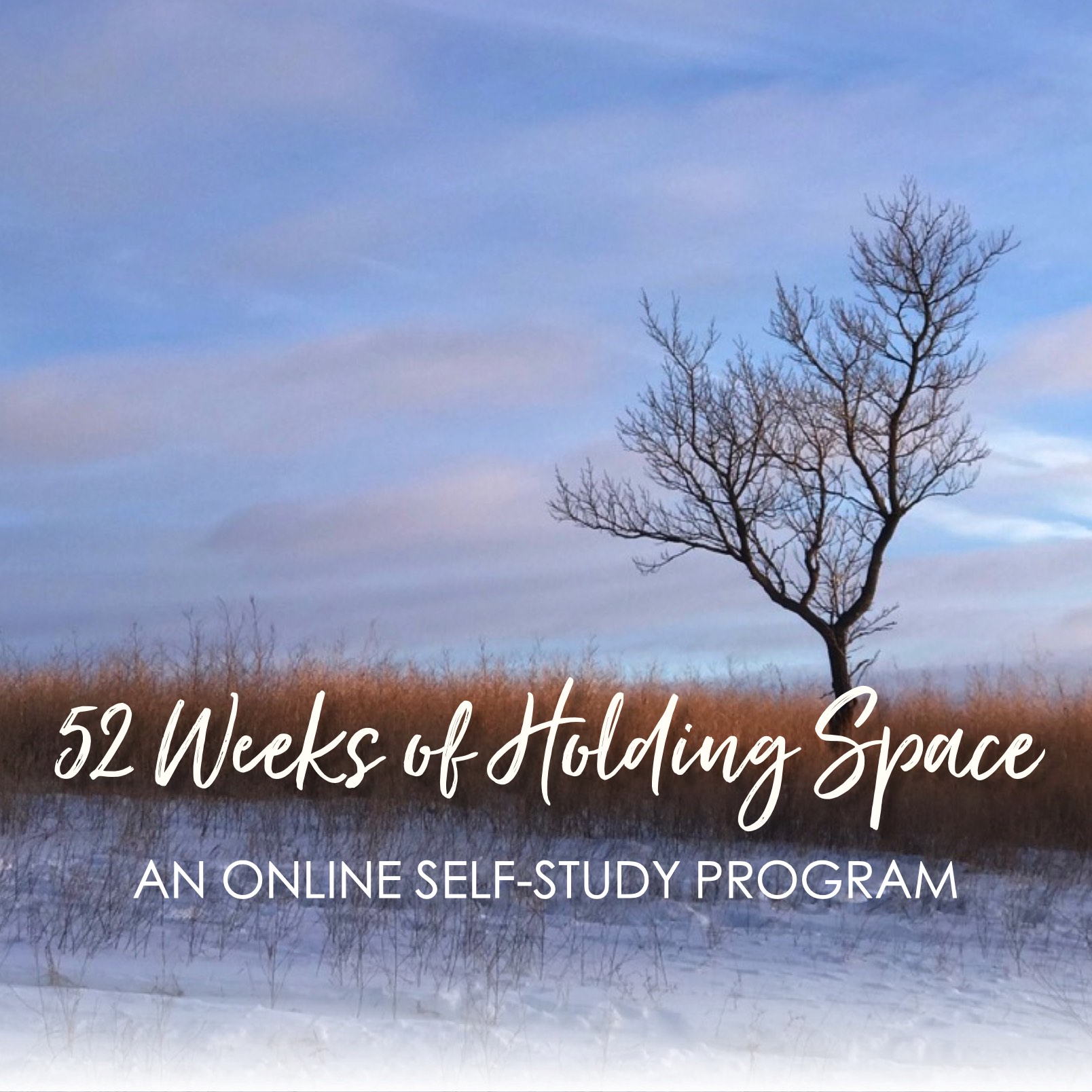 A self-study program with 52 prompts that will help you learn to hold space for yourself and others.
Sign up any time. 
"I consider Heather's work to be among the same elite category of those whom I admire and follow as True Revolutionaries and Trail Blazers such as Peter Senge, Otto Scharmer, Daniel Pink, Dr, Jane Vella, Howard Gardner, & Malcolm Gladwell."
– Ali Javed Naqvi