Time for Tenderness
A RETREAT TO HOLD SPACE FOR YOURSELF
A 5-night retreat in Costa Rica in March 2024 for those who want to learn more tenderness. Based on the upcoming book, Where Tenderness Lives, by Heather Plett.
"I am proud only of those days that pass in
undivided tenderness."
―

When was the last time you treated your imperfect self with as much kindness as you would a small child who was learning a new skill? When was the last time you held space for your own big emotions without judging yourself for having them?
At this retreat, we invite you to be exceedingly tender with yourself. We invite you to silence your inner critic, soothe your anxious nervous system, and wrap yourself in self-love. We also invite you to allow yourself to be treated tenderly by other people and by the natural world.
Join us March 9 – 14, 2024 in beautiful Costa Rica!
We want to start a revolution of tenderness, and we believe that starts with each one of us learning to offer tenderness to ourselves first. We believe that when we learn to be exceedingly tender with ourselves, we develop much more capacity to be tender with other people. Once tenderness is at the core of our being, we will collectively work to create a more tender world.

The kind of tenderness we're talking about is not self-indulgence that lets you off the hook for wrongdoing. Tenderness is courageous, robust, strong, and well-boundaried. Like the "strong back and soft belly" of Buddhist teachings, tenderness is what a mother bear offers her cubs, while she simultaneously turns to bare her teeth at any threats to those beloved babies.
At this retreat, we want to support you in learning how to develop tenderness practices so that you can hold space for yourself with courage, grace and self-forgiveness. A tenderness practice allows you to be more honest with yourself about your flaws, forgive yourself for your fumbles, and peer into your shadows with less defensiveness.
Especially in recent years, we have all faced a lot of wounding by this often harsh world, and too often, that means that we've learned to treat ourselves and each other harshly. We want to help you unlearn that way of treating yourself. We want to help you step out of grind culture and unlearn perfectionism and self-punishment.
Come join us, and while we're together we'll practise freeing ourselves of the unrealistic expectations that we carry on our shoulders. We'll co-create a space where we can be real and raw, imperfect and authentic.
"If you feel trapped, if you feel down and don't know why, if you forget when you last slept well, if you feel it's a waste of time to share because people do not want to listen, please give yourself a gift of this beautiful retreat. Heather and Mary will guide you gently, offering their wisdom; you will find people who do want to listen, who want to share, and who help you open to joy. Maybe you will start to laugh because you finally feel it, maybe you will find your answer why well-being disappeared from your life, maybe under the thick cover you will find yourself and breathe through yourself. You may then find a taste of good chocolate, delicious food and a cup of coffee drunk with a friend. Maybe you'll recall your own definition of joy. I really wish you this."
– Maggie from Poland, Participant of Liberation & Tenderness Retreat, 2023
Based on her upcoming book, Where Tenderness Lives: On healing, liberation, and holding space for oneself, Heather Plett will be co-hosting this retreat with her friend and colleague Mary Scholl. Together they will offer tools and practices that will help you learn to be more tender with yourself.
(Registrants of the retreat will receive a free electronic copy of the book ahead of its publication date in January 2024.)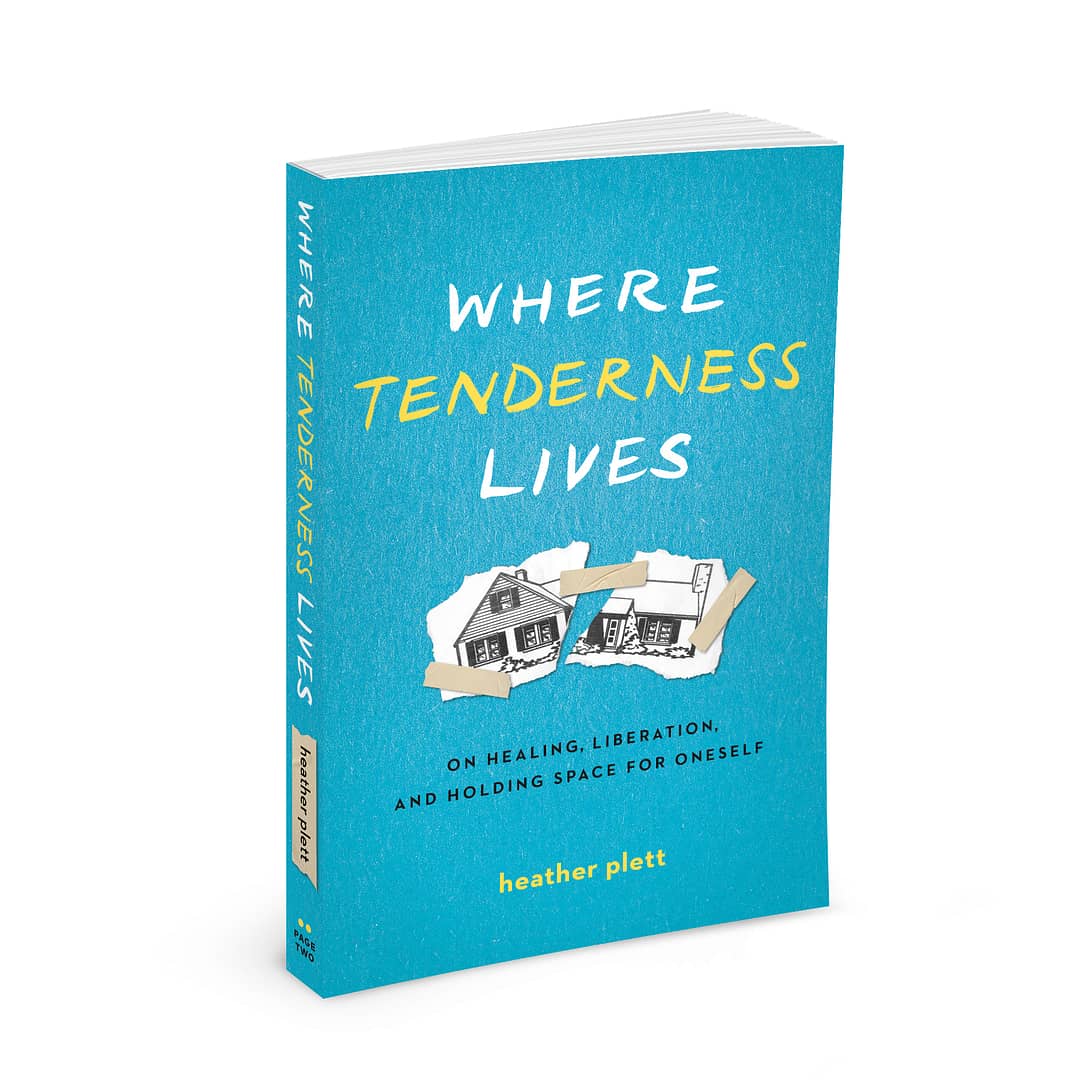 We'll gather at Brave Earth in Costa Rica, a beautiful and unique place that is perfectly suited for the kind of exploration we'll do at this retreat. (Mary and Heather are already in love with this special place.) Brave Earth, a centre for applied cultural transition, calls itself a "living laboratory" which holds the question of "how do we decolonize our minds from the dominant culture of capitalism, patriarchy, racialized hierarchies, scarcity logic and oppressive systems of control?" Rather than offering a place of retreat and escape, Brave Earth offers "a place to root and remember."
We hope you will join us in this exploration of tenderness. We hope you'll take the step to be in this brave and meaningful conversation with us, in a place that offers to hold tender space for us to do whatever is needed – grieve, rage, laugh, cry, dance, heal, and dream – so that we can all be more free.
We'll spend time in conversation and contemplation, and we'll also make time for play, movement, exploration, and time in nature. We'll take a few field trips to enjoy some of what the region has to offer (including one to natural hot springs – a place where nature teaches us to be tender with ourselves).
Holding love and tenderness at the centre as best we can, we hope to make this gathering as accessible as possible to a broad range of people. If you are interested in attending and have special needs, please speak to us about how we, together with our hosts at Brave Earth, can accommodate those needs.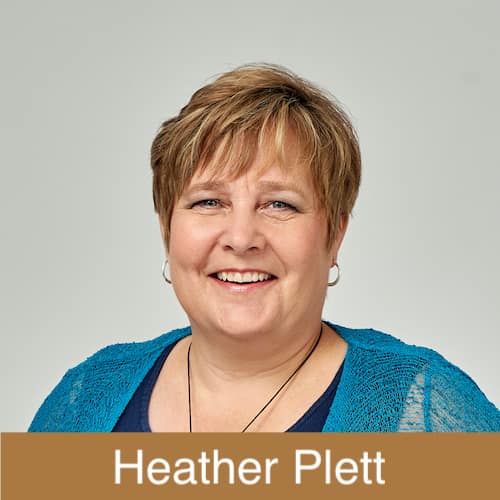 Heather Plett is the author of The Art of Holding Space and co-founder of the Centre for Holding Space. Based in Canada, she teaches workshops around the world.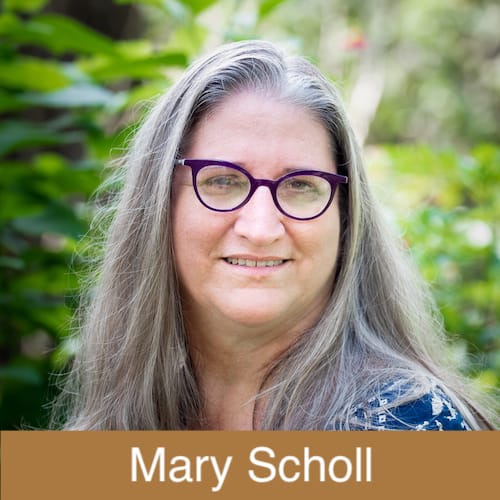 "I knew this was going to be a fantastic experience, but it exceeded my expectations! It was a nice blend of experienced speakers and caring human beings!!"
– Edgar from El Salvador, Participant of Liberation & Tenderness Retreat, 2023
When: March 9 to 14, 2024 (starting at suppertime on the 9th and ending after lunch on the 14th)
Where: Brave Earth in Costa Rica (close to La Fortuna, approximately 2.5 hours from San Jose)
Retreat Cost: In order to keep this as affordable as possible, with the hope that we can welcome greater diversity into the circle, we are offering various options for both retreat costs and room & board costs. Choose what suits you best. For those staying with us at Brave Earth, choose one of each of the two categories. (If you are local to the region and don't need accommodations, please contact us about options for covering food costs.)
1. WORKSHOP & ACTIVITIES OPTIONS
SUPPORTED
For those with currently limited financial resources who will benefit from support.
$900
SUSTAINING
For those with sufficient financial resources and who can pay fair value for the program.
$1200
CONTRIBUTING
For those with sufficient financial resources and who wish to support access for others.
$1500
2. ROOM & BOARD OPTIONS (5 nights)
Available Discounts: 
Early bird (before December 9): 10% on workshops and activities 
Sign up for this retreat together with The Art & Practice of Holding Space (which starts the day this ends): 10% off of cost of both workshops 
(NOTE: above discounts can be cumulative – in other words, early bird registration for both retreats gets you 20% off)
Refund policy:
100% deposit refund for cancellation 30+ days before retreat start date.
50% deposit refund for cancellation 15-29 days before retreat start date.
0% deposit refund for cancellation 0-14 days before retreat start date.
"This was such a treat for my body mind and soul. Spending time growing with
like-minded persons in nature was truly a gift."
– Diane from United States, Participant of Liberation & Tenderness Retreat, 2023