The Art & Practice of Holding Space
A LEARNING RETREAT IN COSTA RICA
A 4-night retreat in Costa Rica in March 2024 for all those who want to learn the basics of what it means to Hold Space. Based on the book The Art of Holding Space, by Heather Plett
"We must come together in ways that respect the solitude of the soul, that avoid the unconscious violence we do when we try to save each other, that evoke our capacity to hold another life without dishonoring its mystery, never trying to coerce the other into meeting our own needs." ― Parker J. Palmer, Let Your Life Speak
Learning to hold space helps us strengthen relationships.
What does it mean to hold space for someone else? It means that you walk alongside another person in whatever journey they're on without judging them, making them feel inadequate, trying to fix them, or trying to impact the outcome. When we hold space for other people, we open our hearts, offer unconditional support, and let go of judgement and control. 
What does it mean to hold space for yourself? It means that you treat yourself the same way you would others – with the same kind of love, tenderness and unconditional support.
At this retreat, we will practice the art of holding space for other people and ourselves. The practices and ideas that you'll come away with will be meaningful whether you hold space in large groups or in one-on-one relationships.
Join us March 14 – 18 , 2024 in beautiful Costa Rica!
When we hold space, we set each other free.
All of us have opportunity to hold space for other people, whether they are our children, students, friends, neighbours, clients, patients, coworkers, or employees. Some of us do it professionally (as facilitators, teachers, chaplains, hospice workers, medical professionals, etc.) and most of us do it voluntarily (as parents, family members, friends, volunteer workers, church members, etc.). 
This retreat is for anyone who wants to deepen their understanding and practice of holding space so that you can deepen your relationships and strengthen your community. No level of expertise is required – only a willingness and a level of personal growth and maturity that allows you to be a support to other people.
Conversations will focus on these questions (and more):
What is holding space and what does it mean to "be the bowl"?
What is "hijacking space" and why are we often tempted to do it?
What is "liminal space" and how do we grow our capacity for navigating it?
What boundaries are needed when we hold space?
Why does it seem so much harder to hold space for a family member than a client?
What are some practices that help me hold space for myself?
How do I build trust in a relationship to deepen the space I/we hold?
What do I do when things get challenging, like when there is trauma or conflict involved?
"The Holding Space workshop has brought enormous depth to spaceholding for myself. I have found a leniency that allows me to carry a safe space for another with much more firmness, peace and confidence. And it also gives me the strength and confidence that I can embrace chaos and complexity. This is of great value to me, also in my coaching and Reiki practice and when facilitating ceremonies."
– Mark from the Netherlands, former Holding Space Workshop participant
At this retreat, Heather and Mary will teach about concepts from Heather's book, The Art of Holding Space: A practice of love, liberation and leadership, and the concepts that they both teach in the Centre's Holding Space Foundation Program.
We'll gather at Brave Earth in Costa Rica, a beautiful and unique place that is perfectly suited for the kind of exploration we'll do at this retreat. (Mary and Heather are already in love with this special place.) Brave Earth, a centre for applied cultural transition, calls itself a "living laboratory" which holds the question of "how do we decolonize our minds from the dominant culture of capitalism, patriarchy, racialized hierarchies, scarcity logic and oppressive systems of control?" Rather than offering a place of retreat and escape, Brave Earth offers "a place to root and remember."
We hope you will join us in this beautiful space so that we can practice holding space together. We believe this practice has the capacity to change the world.
This will be a holistic and experiential gathering.
We'll do some of our learning in a group circle, some in small groups, some in personal reflection, some with somatic, mindfulness or creative practices, some in nature, and some in silence. We'll take a few field trips to enjoy some of what the region has to offer (including one to natural hot springs – a place where nature teaches us to be tender with ourselves).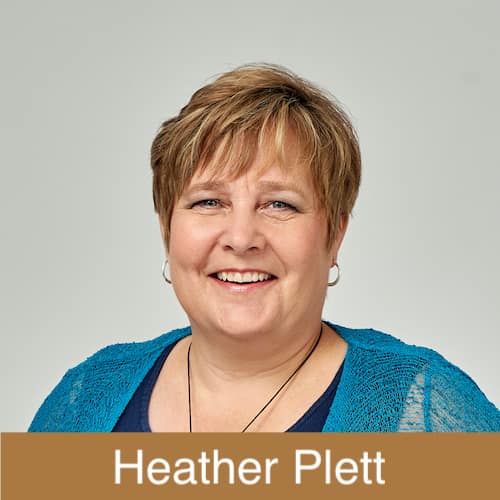 Heather Plett is the author of The Art of Holding Space and co-founder of the Centre for Holding Space. Based in Canada, she teaches workshops around the world.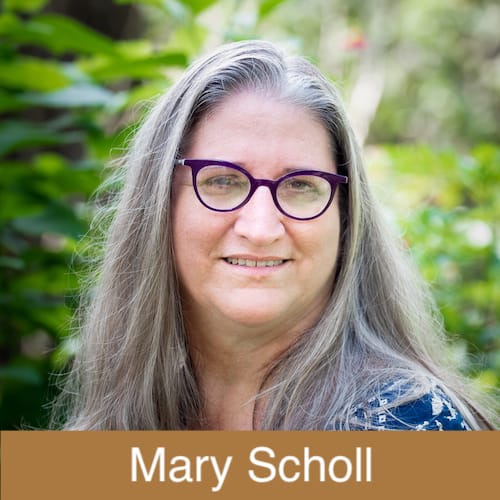 "I'm purely here for myself. I felt I need to have an experience of holding space for myself. After three days, I'm walking away with some peace, some language around what Holding Space is. And the confidence how that I know how to check how to hold brave space for myself."
– Emma from France, former Holding Space Workshop participant
When: March 14 to 18, 2025 (starting at suppertime on the 14th and ending after lunch on the 14th.
Where: Brave Earth in Costa Rica (close to La Fortuna, approximately 2.5 hours from San Jose)
Retreat Cost: In order to keep this as affordable as possible, with the hope that we can welcome greater diversity into the circle, we are offering various options for both retreat costs and room & board costs. Choose what suits you best. For those staying with us at Brave Earth, choose one of each of the two categories. (If you are local to the region and don't need accommodations, please contact us about options for covering food costs.)
1. WORKSHOP & ACTIVITIES OPTIONS
SUPPORTED
For those with currently limited financial resources who will benefit from support.
$720
SUSTAINING
For those with sufficient financial resources and who can pay fair value for the program.
$960
CONTRIBUTING
For those with sufficient financial resources and who wish to support access for others.
$1120
2. ROOM & BOARD OPTIONS (4 nights)
Available Discounts: 
Early bird (before December 9): 10% on workshops and activities 
Sign up for this retreat together with A Time for Tenderness (which ends the day this starts): 10% off of cost of both workshops 
(NOTE: above discounts can be cumulative – in other words, early bird registration for both retreats gets you 20% off)
Refund policy:
100% deposit refund for cancellation 30+ days before retreat start date.
50% deposit refund for cancellation 15-29 days before retreat start date.
0% deposit refund for cancellation 0-14 days before retreat start date.
"This was such a treat for my body mind and soul. Spending time growing with
like-minded persons in nature was truly a gift."
– Diane from United States, Participant of Liberation & Tenderness Retreat, 2023