Practicing Lightness, Freedom & Joy
A FREE WEBINAR WITH HEATHER PLETT & MARY SCHOLL
"Walk as if you are kissing the Earth with your feet."
― Thich Nhat Hanh
Life can be heavy. Not only do we have our personal day-to-day struggles, but every day, the news reminds us of all the tragedies in the world and the complexity of things like climate change and racial injustice.
We can get really bogged down with it all, thinking we have no choice but to live serious lives making serious contributions to the serious things we see all around us.

I've been asking myself that question regularly as I wander the world on my Liberation and Tenderness Tour. It's been a really joyful year for me. In earlier parts of my life, when the old shadows of martyrdom and selflessness would poke at me from the social conditioning of my past, I'd feel guilty for having as much joy as I've felt this year. But seriously… what good did that guilt ever do for anyone else?
The more I practice liberation and tenderness, the more I believe that we make our best contributions, even to the great tragedies of the world, when we intentionally cultivate lightness, freedom, and joy. When we unapologetically orient our lives toward joy, we can be more creative, more generous, and more resilient.
"Discovering more joy does not save us from the inevitability of hardship and heartbreak. In fact, we may cry more easily, but we will laugh more easily too. Perhaps we are just more alive. Yet as we discover more joy, we can face suffering in a way that ennobles rather than embitters. We have hardship without becoming hard. We have heartbreaks without being broken." – Archbishop Desmond Tutu
Join me, Heather Plett, together with my friend and colleague Mary Scholl, as we talk about how to cultivate lightness, freedom, and joy in our lives. We've just spent a month together having many conversations on Mary's farm in Costa Rica, and we facilitated a retreat together in a beautiful place, so we have lots to share! We'll give you actionable tips that you can implement in your life the moment you get off the call.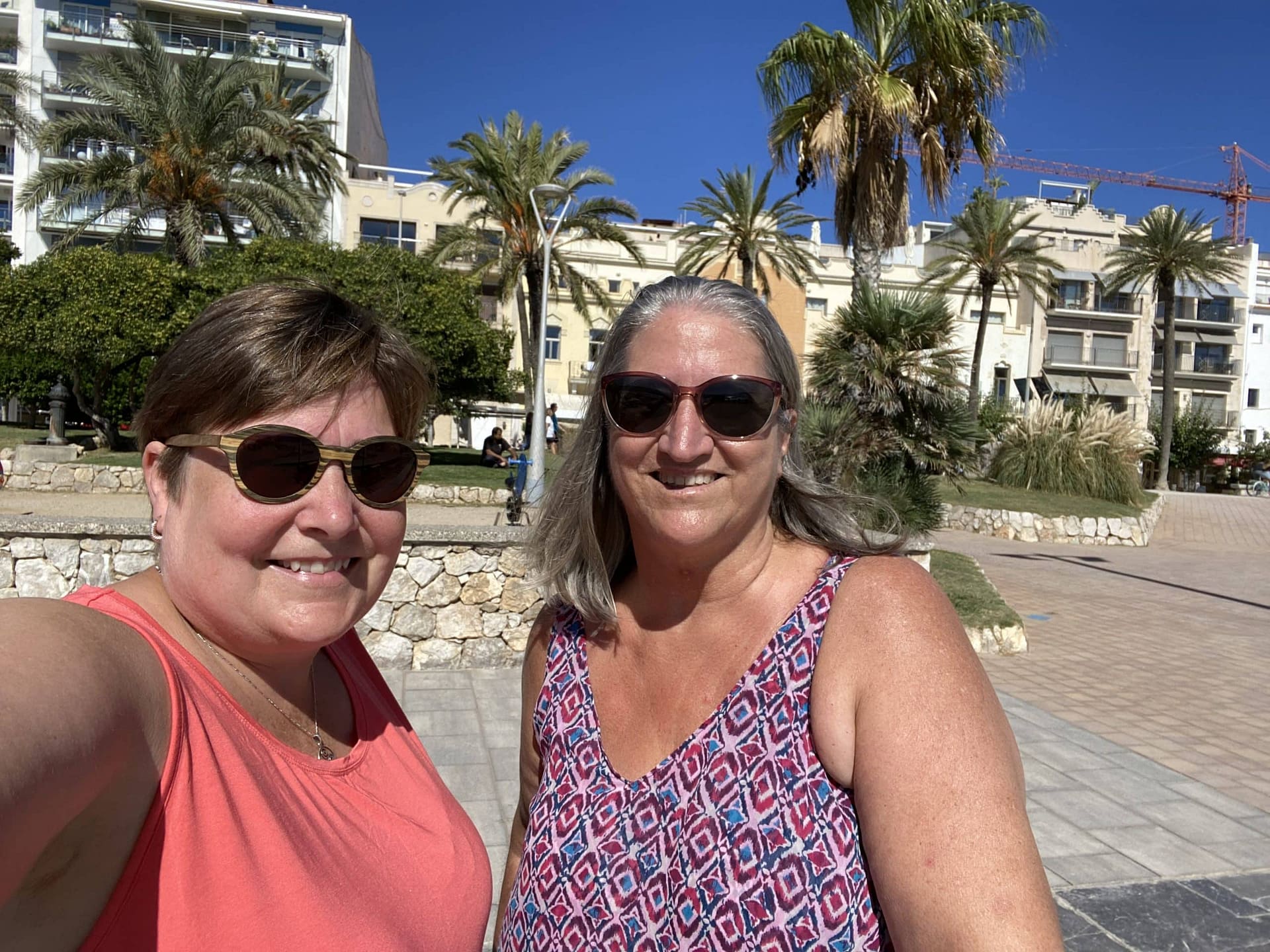 This webinar happened on March 5, 2023, but you can still register to receive a free recording (as well as an infographic with the tips offered).
Webinar Host: Heather Plett & Mary Scholl

Register for Practicing Freedom, Lightness and Joy
"Being held in a brave space by Heather and Mary, to explore being tender with myself, was a new and powerful experience. I found myself having conversations with people from around the world and we had shared experiences leading to deep friendships. I am able to see others with more compassion and be kinder to myself. I learned and practiced valuable skills of self-awareness and boundaries."
– Rebecca, retreat participant