Love and Listening Circle
AN ONLINE COMMUNITY
"When the space between us is made safe for the soul by truthful speaking and receptive listening, we are able to speak truth in a particularly powerful form – a form that goes deeper than our own opinions, ideas and beliefs."
– Parker J. Palmer, A Hidden Wholeness  
We recognize that when many people complete the Centre's Foundation Program Certification Program, or the Know Yourself, Free Yourself Program, they may feel isolated from similarly curious and knowledgeable individuals, and lacking in sufficient collegial support. This eight week, online circle will allow you to come together in community and share what is arising for you in your experiences of holding space. As you deepen into your understanding and practicing of holding space, questions and insights may arise that can be helpful to explore.
The main objective of the Love and Listening Circle will be to allow anyone who wants to share about their professional or personal experiences, when holding space is required, to feel fully listened to by their peers in a brave and hopefully safe space. There is great value in the sharing of common experiences with others who are like-minded, or more importantly, like-hearted, and who are working with similar situations.  Often putting your experiences into words can help you gain insight and learning that may not happen when you just dwell on them in your own mind. Additionally, by deeply listening to others, there will be an opportunity to learn from others' experiences.

This is a hybrid program that combines both communications skill development
AND
becoming part of a Listening Circle construct as outlined above.
Whenever an individual feels truly listened to – a shift, or even some form of healing – can occur. Master Practitioner, Lucy Karnani, will facilitate and hold space in this unique Love and Listening Circle for you to participate and contribute in whatever way best supports your journey to meeting and knowing your True Self and connecting with your Inner Wisdom, particularly in your work as a space holder.
Even though you are engaged in listening all the time, you may have never intentionally developed your understanding or honed your skills of how to be a truly effective listener. There will be an opportunity in this Circle to learn more about the component parts of effective listening through shared theory and specifically designed exercises. The content of the program is drawn from Heather's writing and teachings, current research on human relationships, and materials specifically designed to develop person-to-person communication skills, with a focus on Conscious Listening.

This is a Circle that is being specifically created to support individuals who have completed the Holding Space Foundations Program, the Holding Space Certification Program (online or in person), or the Know Yourself, Free Yourself Program with the Centre and who wish to be more effective in their communications – both in person and online.
Truthfully, the specific content will be determined by you and your fellow Circle members. With Lucy's experience of creating and running Listening Circles, plus her teaching, coaching, and consulting on Conscious Communication skills for the last thirty years – both in the corporate and yoga world – you will be well held for your exploration.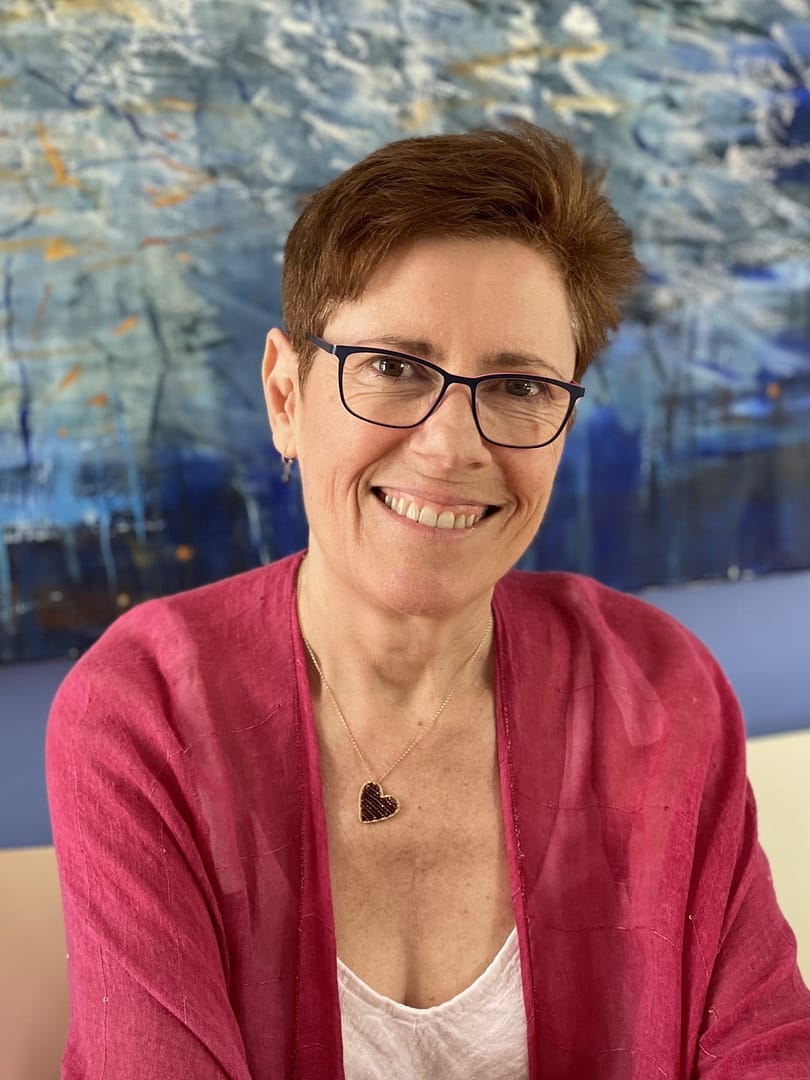 Lucy Karnani is a Master Practitioner and is highly practiced in holding space for forums of this nature, having hosted Listening Circles for many years. She has been leading training programs and coaching individuals in effective communication for nearly 30 years. Transitioning out of the corporate world in the early 2000s, she developed a regular and committed personal yoga practice from which she gained many health and wellbeing benefits. Consequently, Lucy is passionate about the transformational value yoga can bring to a person's life. She feels blessed to be sharing both her loves – Conscious Communication and Yoga…and now Holding Space!
Lucy has been designing and delivering Communication Skills training workshops for yoga professionals since 2012, as part of yoga teacher and therapist training programs, as well as stand-alone programs offered by yoga studios in both Australia and the USA. She is the co-author of the book CONNECTING – Conscious Communication for Yoga Teachers and Therapists with Jill Danks. She has been studying Holding Space more formally with Heather since 2016. As well as hosting Circles and sharing her expertise and experience in various training programs, she particularly loves her work as a mentor, coach, and consultant where she feels very grateful for the opportunity to support yoga professionals and space holders on their personal and professional journeys.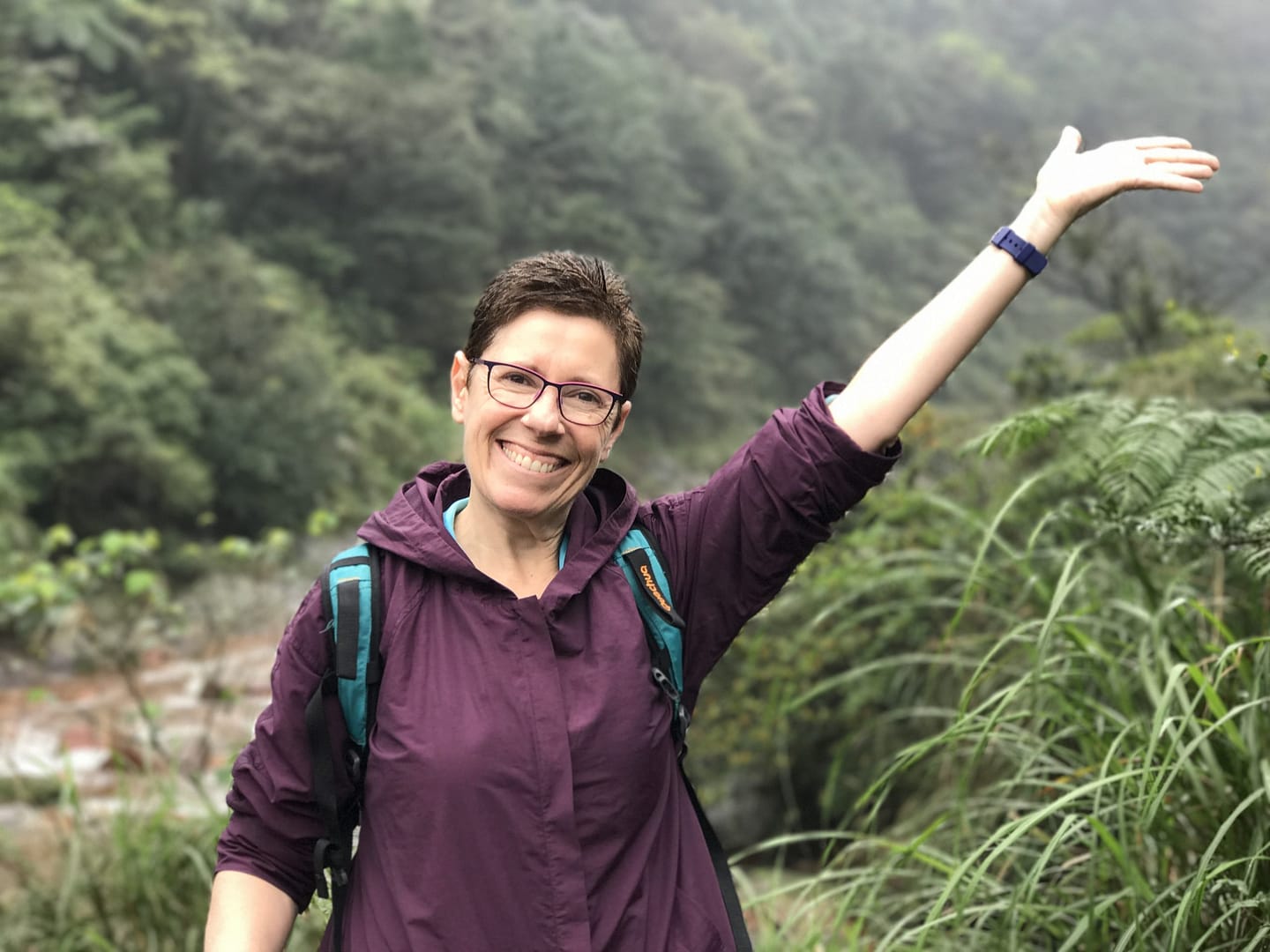 There will be 8 sessions in this offering. Space is limited to 12 participants.
Dates: Tuesdays: February 21, 28, March 14, 28, April 11, 25, May 9, 23
Time: 12:00am GMT (find out what time this is in your part of the world)
Price:
Supported (for those with currently limited financial resources who will benefit from support):

$262 CAD / $32.75 per 1.5 hr session

Sustaining (for those with sufficient financial resources who can pay fair value for the program):

$340 CAD / $42.50 per 1.5 hr session

Contributing (for those with sufficient financial resources who wish to support access for others):

$420 CAD / $52.50 per 1.5 hr session