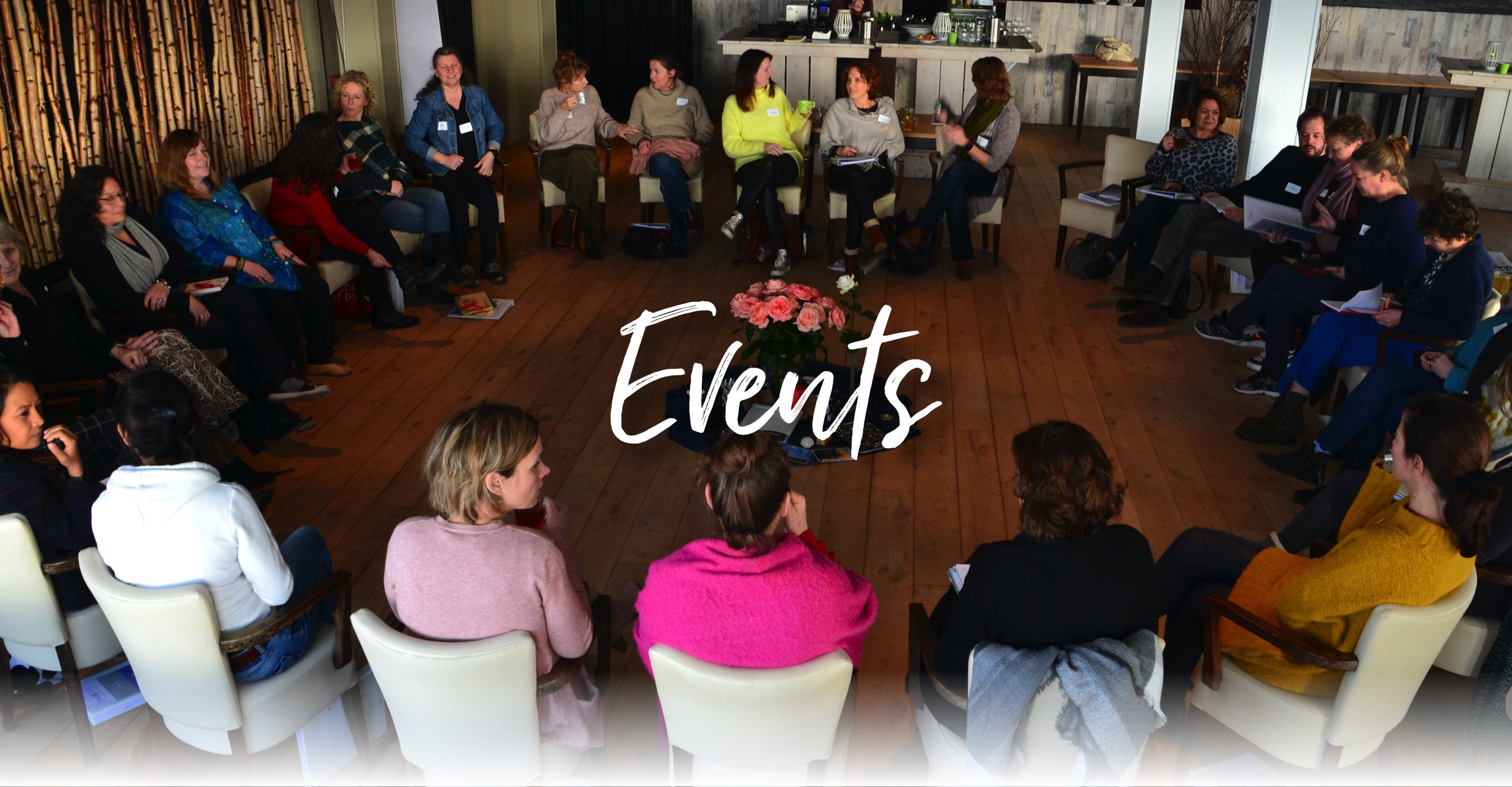 We are delighted that we can, once again, begin to announce our in-person events. For starters, Heather Plett will be delivering a variety of workshops and retreats in Europe in the Fall of 2022. Here's what planned so far: 
CENTRE FOR HOLDING SPACE™
Meaningful conversations.
Deep connection.
Personal & collective growth.
© 2020 - 2022 Centre for Holding Space Ltd.