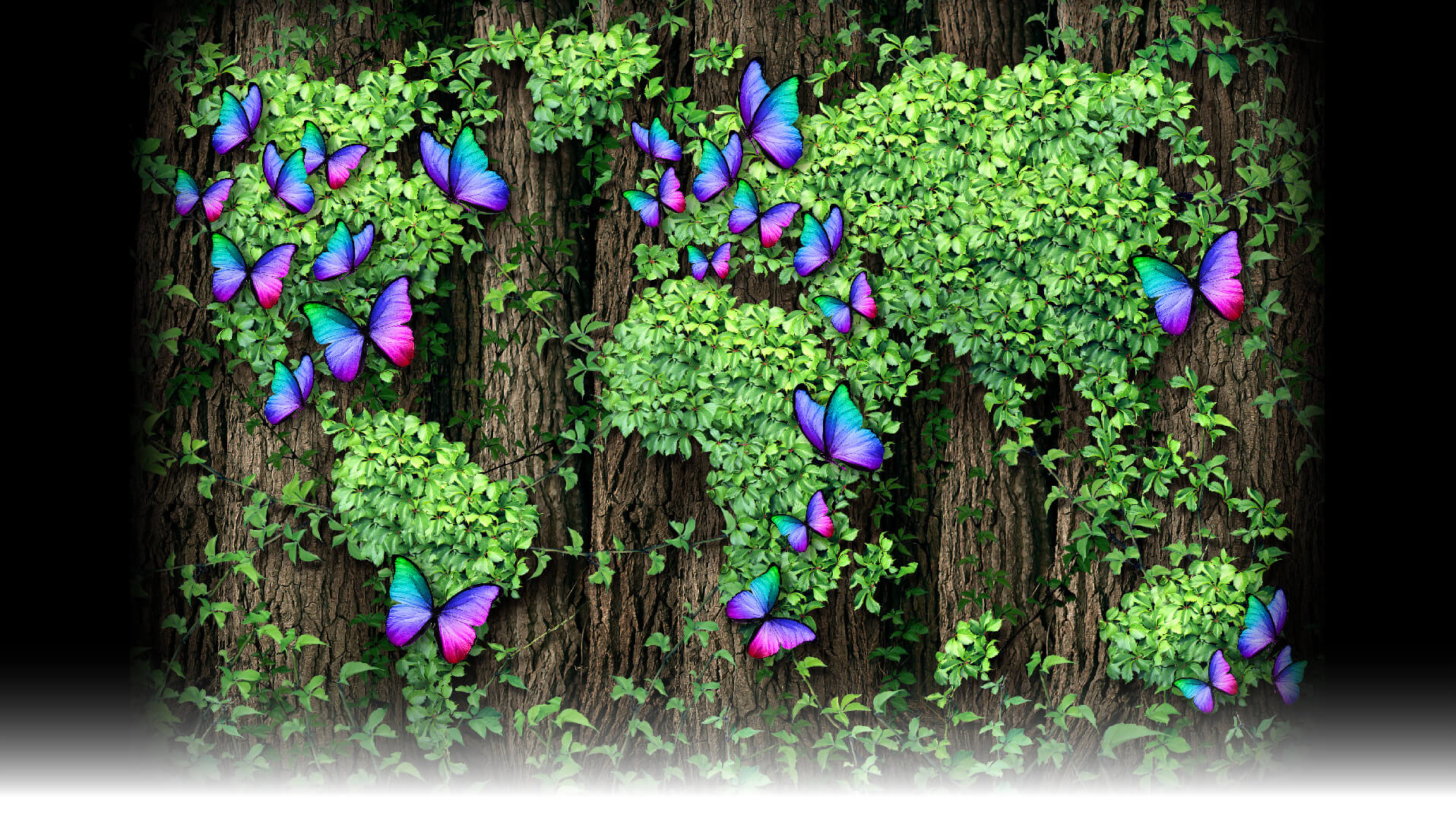 The holding space work has traveled far and wide.
We have program participants and practitioners in the following parts of the world:
Argentina
Australia
Belgium
Canada
Costa Rica
Denmark
France
Germany
Indonesia
Ireland
Japan
Netherlands
New Zealand
Norway
Poland
Singapore
South Africa
Spain
Switzerland
Uganda
United Arab Emirates
United Kingdom
United States
Zimbabwe
We'd love to hear from you! Send us a message at Info@CentreForHoldingSpace.com, or use the contact form, and a member of our team will get back to you within a few days.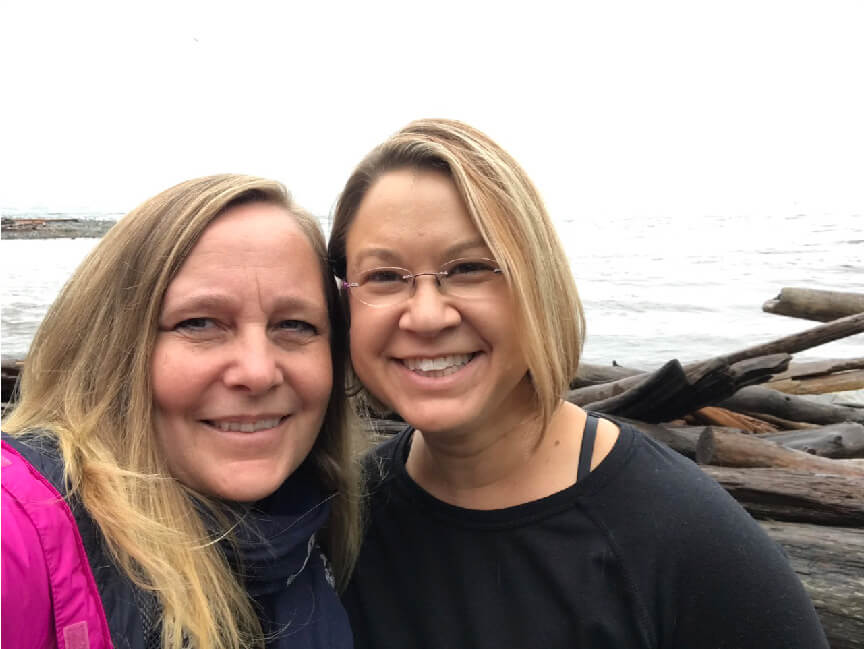 Our mailing address is:
Centre for Holding Space
Box 37063
Winnipeg, Manitoba, Canada
R2M 5R3
Our mailing address is:
Centre for Holding Space
Box 37063
Winnipeg, Manitoba, Canada
R2M 5R3